Your high school TV boyfriend Chad Michael Murray is being all hot and brooding for a new generation via that cooked comic-book series Riverdale.
[jwplayer gNKCqtOD]
The One Tree Hill star makes his entrance into the show in the Heathers musical episode where he plays the leader of that weird-ass cult that the writers thought would be a good fit for the high school drama.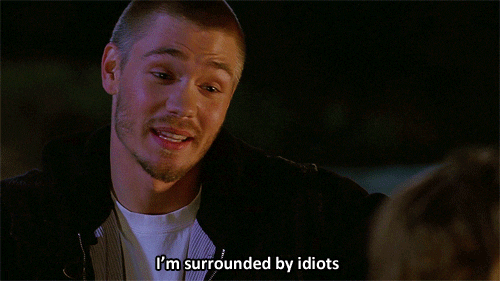 Speaking to Cosmopolitan, the 37-year-old (!!!) revealed that he's always been "intrigued by the Riverdale universe" and he was keen to "go play and work with a good group of people".
He describes his cult leader character, Edgar Evernever as, "Calm. Peaceful. Open. I think he's very much a listener and someone who is pretty decent at reading people."
The actor goes on to chat about society's fascination with cults.
"I think when you look at any one particular person who can have that much power over a group of individuals, and lead a group using their own theories and perspectives on live, that's always fascinating," he said.
"It's not just fascinating because of the cult leader, but also when you think about who the people in the cult are. Who are the people who were willing to listen? I think we all wonder, you know? Every time you hear comments about 'people drinking the Kool-Aid' or whatever it may be, people are always fascinated by, 'what happened in that person's life to get them to that point?'"
And as for the new crop of teen heartthrobs who he now shares a screen with, he says he recognises what they're going through, as a former teen heartthrob himself, and promises to be something of a big brother should they need it. Bless him.
"Gosh it's been sixteen years since I started shooting One Tree Hill," he said. "I can look back and see the journey they're going on. I can lend an ear if somebody wants to unload or ask questions. I'm willing to be a sounding board."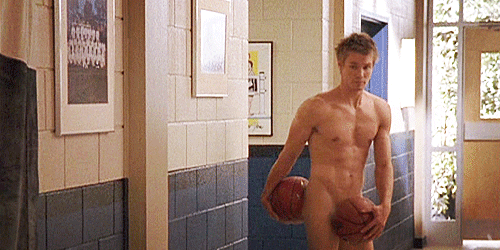 #neverforget