Ah, Brad Pitt. The most handsome movie star of the modern era, no exceptions, don't fight me.
I mean, this bloke is outrageously hot, whether it's brandishing his abdominals in Thelma and Louise…
…Being my sexual awakening in Legends of the Fall (still got a kink for long-haired guys, these things don't leave you)…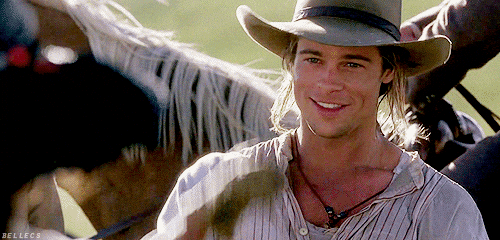 …Just being deep-thinking and imaginary in Fight Club…
Or getting around killin' Nazis in Inglourious Basterds.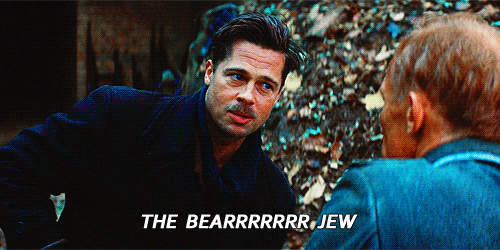 Brad is fkn timeless. Yes, so he cheated on Jennifer Aniston with Angelina Jolie and I do NOT support that. He also admitted to being a raging alcoholic last year — but you know what, I'm not one to judge on the boozing front.
Potentially probbo personal issues aside, the man is just all-time, so obviously a good part of the female population is still very interested to know what's going on with his love life.
And although after his ex-wife Jennifer announced her separation from second husband Justin Theroux this year, it's pretty doubtful she'll go running back to the dirtbag who cheated on her with his work colleague, even if he does have the face of Brad Pitt.
So it seems Brad has cast the net a little wider when looking for his rebound fling – a net even wider than Hollywood. There's all sorts of spicy reports floating around the Internet that the 54-year-old has found a new lady love in the form of — wait for it — a college professor.
Let's go with People's report here, as they're usually pretty on the money with this stuff. They claim that Brad has been spending a lot of time with MIT (Massachusetts Institute of Technology) professor Neri Oxman of late, and has been connected to her since at least last November, when he visited one of her classes and posed for pics with fans.
The outlet says Brad met 42-year-old Neri, a professor of media arts and sciences at the MIT's Media Lab, when he was involved in an architecture project at the school.
A source told Page Six last week that the pair have been spending a lot of time together but it isn't romantic – yet.
Brad and Neri instantly hit it off because they share the same passion for architecture, design and art. Their friendship has not turned into romance … as both are cautious and this is, again, more of a professional friendship, but Brad is very interested in spending more time with Neri, she is fascinating.
I kinda love that Brad's maybe hooking up with a professor, especially because his ex Ange is reportedly cosying up to a real estate agent. What's next, #2 90s hottie Leonardo DiCaprio dating a PEDESTRIAN.TV writer? Hahahahahaha that would be so funny lol.
(Leo, call me beep me if you wanna reach me.)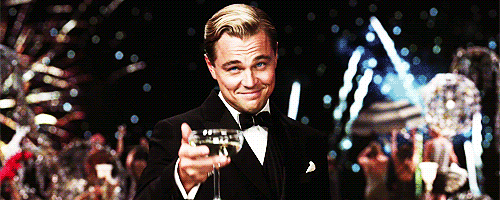 Image: Getty Images / Handout