As the countdown begins for the announcement of this year's The Bachelorette winner, inevitable spoilers have begun to circulate so if you don't want the ending ruined, I suggest you exit this article (and perhaps the internet, altogether) right now.
Fan favourite and frontrunner Carlin Sterritt has reportedly been photographed in Fiji, which may sound like nothing 'coz 'tis the season and all, but here's the kicker: Bachelor in Paradise has just begun filming there.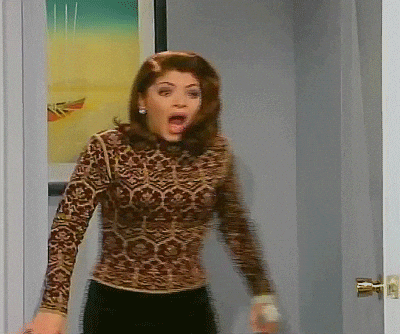 Yahoo Lifestyle has been retrieved a picaroo of Carlin hanging shirtless by a hotel pool over the weekend.
The publication adds that Carlin was joined at the pool by his co-star, Jamie Doran, and Bachelor in Paradise host Osher Günsberg, neither of whom are pictured.
Suss out the snap here.
Now, it very well could just be a decoy tactic by Warner Bros. Australia so as not to ruin the finale for fans considering spoilers are aplenty right now.
This time last year, a similar photo surfaced of 2018 Bachelorette winner Taite Radley and runner-up Todd King in Fiji just days before the finale aired.
The picture suggested that neither blokes won Ali Oetjen's heart in the finale.
At the time, a production source told Daily Mail Australia the photo was a ploy to trick viewers and media folk.
They said: "Warner Bros flew both finalists [Taite and Todd] to Fiji to make it look like they were both filming Bachelor In Paradise.
"It was an attempt to make everyone think that Ali is still single, but actually she is still with the winner and they are very much in love."
The stunt was said to be a "desperate bid to boost ratings."
According to Sportsbet, Carlin is the bookies' favourite to win at $1.35 odds while Timm is the underdog with odds of $5.50.
So for those punters' sakes, I bloody hope this is also a clever ruse.