Oh, I see you thirsty wine lover. Honestly, going on a winery tour and pretending to seriously check the 'legs' and taste the 'woody notes' is one of my favourite things. But if you take your passion to the next level and can tell your mates exactly which wine they should pair with their dinner or if you do that slurpy thing that is totally gross but ALLEGEDLY helps, then you should probably turn that into a wine career.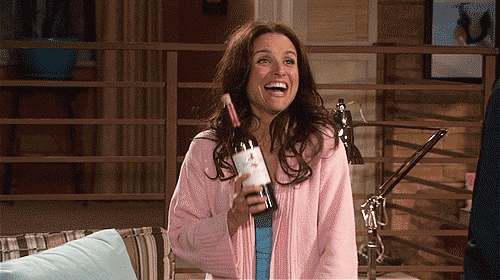 Sommelier
Yes, we're starting with the obvious yet amazing job of Sommelier. Most jobs in this area an in a restaurant where you'll be in charge of all things wine service, including food and wine pairing. Yes, you can get paid to know all the things about wine.
Vineyard Manager
Basically does what it says on the tin, but there's more to managing a vineyard than meets the eye. It'll be your job to make essential calls such as which types of grape to use, when to plant them and when to harvest. Your choices make or break the wine made.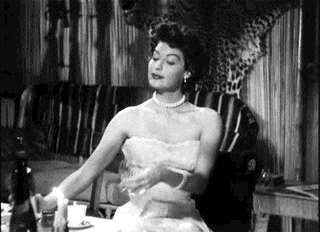 Wine Maker
Once the Vineyard Manager has done their job, it's the Wine Maker's turn to plan, supervise and coordinate turning those carefully harvested grapes into sweet sweet wine. Don't underestimate how important scientific knowledge is in this role, some Wine Makers even make their specialty in the research and development of wine.
Operations Team
The best wine in the world won't get anywhere without the operations team. A few roles fall into this category, such as Operations Director, Sales Manager, PR Manager, and Tasting Room Manager. All these people work together to ensure the wine reaches the world, aka keeping the business successful.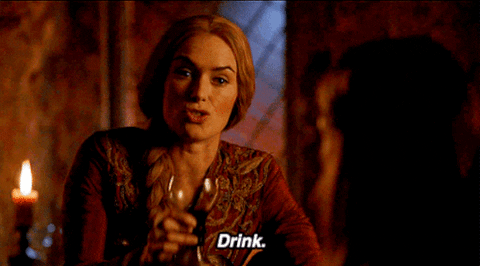 Retail & Cellar Door
Whether it's in a liquor store or at the cellar door, if you're friendly and love people almost as much as you love wine, this is a great way to get into the wine industry.
Image: Instagram / [@brielarson]