I know, I know – we all think of finance careers in a particular way, and if we're honest it's not always flattering. Well, guess what, finance enthusiasts: it's actually the rest of us who are wrong.
With the ever-changing job scene, there's always a high level of anxiety around whether there'll actually be a job for you at the end of your time studying.
Frankly, there's even more concern if you're hoping to have a job that comfortably pays the bills, let alone one that also pays for those killer vacays we all crave.
What's the answer? Well, we've come up with four for you.
1. Finance
Which professional area will the Aussie economy need 200,000 workers for by 2023? Finance. It's the sector that touches EVERY other sector, and where one whole third of Sydney job ads are for and ranks among the top 10 highest paying jobs in the country. Not seeming so dull after all, amiright?
It's not all about numbers, either. A huge part of it is about people and communicating with them, as well as making systems work for people rather than the other way around. It's way more varied than you think.
2. Medical
Probably no surprises here, but medical professionals from psychiatrists to surgeons to anesthetists take out half of the top five highest paying jobs in Australia. Time to whack on those scrubs.
3. Legal
If you can carry an argument, law might be the best place for you to find your bougiest self. Workers in this sector earn an average taxable income of $195,703.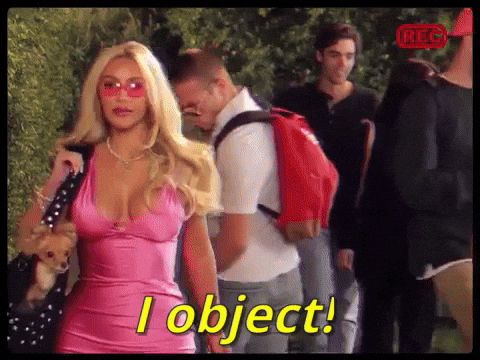 4. Engineering
The real gold spot here is to become a mining engineer and earning yourself an average paycheck of $167,345. However, engineering managers also make the top 10 highest pay list, raking in an average of $147,451.
Don't get me wrong, you're going to have to work hard to get that pay bracket, but go for gold baby, you deserve it.