If you've been wondering where Aussies actually want to go to work, you're in luck. If you haven't, you're in luck anyway. The 2019 LinkedIn Top Companies report has been released, which analyses the top 25 most popular companies in Australia – and also a bunch of countries but let's narrow things down for a hot minute.
[jwplayer xIajj31E]
How do they work it out? LinkedIn editors and data scientists have a squiz at all the things members of the website have been doing over the last year to find which companies are not only getting all the attention from jobseekers but then actually managing to hang on to their employees. So yup, it's based on good hard facts that you probably helped contribute to.
Oh, except they exclude themselves and their parent company, Microsoft. Just FYI. Also it doesn't seem like smaller companies would rank even if they were very much loved.
Alrighty, let's delve right in.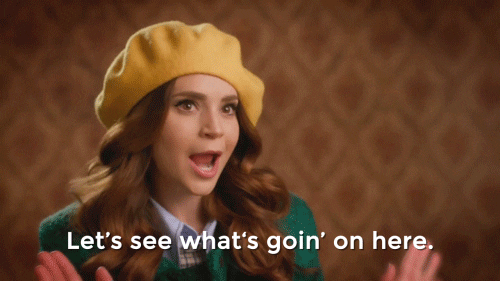 Banks took out the top four spots. I can't say exactly why, but I was definitely not expecting this. In order from number one, we have Westpac, NAB, ANZ and Commonwealth banks.
At number one, Westpac is particularly loved in Sydney, Melbourne, and Adelaide and hire people mostly for roles around finance, research, programming and project management. They also offer 20 days of support leave for employees that are victims of domestic and family violence which is actually super cool of them and something I haven't heard of before.
Other companies you'll recognise on the list include the likes of QANTAS, who are mostly hiring not pilots, but people in operations, engineering, and support. A stand out attribute for them is their recent emplyee driven initiative to cut waste by a very decent 75%. There's also AGL Energies, BHP from the mining sector, and Westfarmers – aka the people who own Kmart.
If you want a full breakdown of the top 25 companies and why they made the list so you can subtly plan your next career move, here ya go.