APRA AMCOS are a music loving, locally invested, and globally facing music rights management organisation that delivers fair, transparent and efficient services to music creators and music users. They have more than 111,000 members who are songwriters, composers and music publishers. They license organisations to play, perform, copy or record their members' music, and they distribute the royalties to their members. Based in Sydney and reporting to the Head of Legal & Corporate Services, the Marketing & Communications Director will develop and execute the organisation's corporate marketing and communications strategies to ensure delivery of key strategic objectives. Covering both external and internal communications the role will suit an experienced marketing and communications professional who enjoys working across a range of marketing and communications channels. With your deep knowledge of marketing and communications disciplines, you will be regarded as a leading expert in these fields. You will utilise your leadership skills to manage a small high performing team and the production and implementation of marketing and communications campaigns. To be successful in this role you'll have 10+ years' experience in Marketing and Communications leadership and/or management roles and demonstrated people leadership and strategy development experience. If this sounds like the opportunity for you, apply now! 
Melbourne based streetwear brand WNDRR (Pronounced Wanderer) is on the lookout for a Junior Marketing Assistant to join their growing team in content creation and marketing. If you want to work with a brand that is seeing growth and is sold amongst Australia's top retailers, then look no further. In this role you will be working alongside their Design Manager, and reporting to the out-of-house digital marketing team. They're a small but highly motivated team, and much could be learnt from working within, as well as growth alongside the brand. The key qualities they are looking for would be: a love and passion for streetwear, hip hop music and culture and community, an eagerness to learn and grow within this industry, scaling targets and executing exciting projects within budget and someone who has some understanding of social media trends, and ability to assist in content creation on Instagram, Tiktok etc. If this sounds like the role for you, apply now!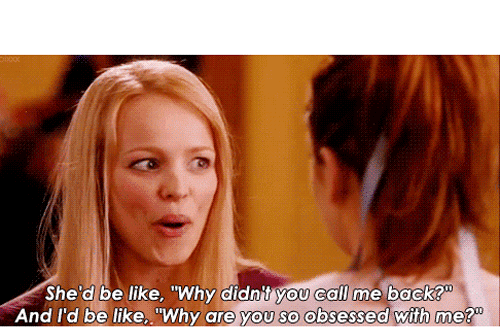 The Atticism is a full service, boutique PR and brand development agency that was founded in Australia in 2012. Their team specialise in the hospitality, technology, and urban lifestyle sectors. The Atticism has become the 'go to' agency for those looking to break free from traditional PR methods. They are currently seeking an experienced PR Account Manager (AM) to assist with their AU clients out of their Sydney office. To nail this role you'll have a minimum 3 years experience in public relations, have knowledge of the media and journalists that are relevant to certain sectors and have experience in the restaurant, F&B PR sector. If this sounds like an awesome opportunity, apply now!