Friends, family, and foodies gather around, because Arnott's is about to make all your dreams come true with a brand new flavour of Tim Tam that hits stores right fkn now. Introduce your mouth and your eyes to Dark Choc Banoffee flavoured choccy bikkie.
Back in April, much simpler times if you ask me, Arnott's launched two brand new Tim Tam flavours in competition against each other to see which one would win over the hearts of the people and become a permanent flavour.
Those flavours were Dark Choc Banoffee (one hundred times yes please, put one hundred in my mouth right now) or Caramelised Pineapple (what the fuck). I guess Arnotts were going for some kind of tropical vibe, with pineapples versus bananas, but as the ancient gay proverb says, bananas always win.
Not the mention the fact that the two flavours were backed up by dark choc on one side and caramel on the other, and I mean, that's also no contest. Dark chocolate is mesmerising, it will always beat out the competition. The people, they love a bit of dark chocolate, they have told me this themselves.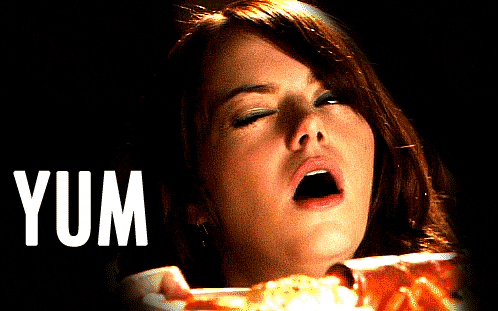 It goes without saying that we now have a winner, and today is its official release date into the world. Girls, gays and theys, say hello to the Dark Choc Banoffee Tim Tam, a permanent fixture in the Tim Tam line.
Basically, the tasty choccy bikkie is two yummo biscuits squished up together with some caramel sauce and banana cream in the centre. Wrap all that deliciousness up with some dark chocolate and you have yourselves a winner baby.
Time to alert my Canberra boyfriend about these bad boys, because he simply froths over some banoffee. Me, personally, I am a dark chocolate stan when it comes to desserts. What I'm trying to say is this snack is approved by the gays.
You can pick up this yummy snack from Coles exclusively, so maybe you should plan where your next pick-up and collect will be from when you get your next batch of COVID groceries.
If you need me I'm going to be securing a whole mountain of these for the lockdown, I'm gonna need them.