Free burgers? In this economy? You'd be mad to pass them up, and luckily for you, if you live in Sydney or Melbourne, then the good people at Oporto have got you covered.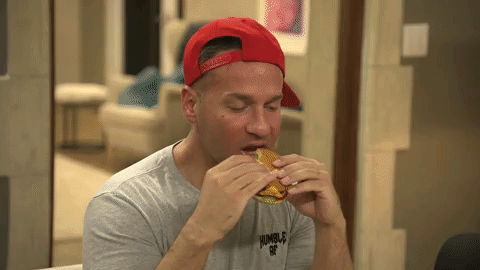 Food delivery service DoorDash – yes, another one – launched in Melbourne in September, and have arrived in Sydney as of this week.
To kick things off, they have teamed up with Oporto to give away 10,000 Bondi Burgers, with the offer running until November 17.
As long as you're within city limits, all you've gotta do to claim the offer:
Download the DoorDash app
Order an individual Bondi Burger (not a meal)
Enter the code OPORTODASH on the checkout page
… And then you're done, and you'll be smashing down free Oporto in no time. Easy.
In addition to the free burgers, Sydneysiders will also get a little something extra for the launch, in the form of a "30 or $30 promotion."
Explaining how this works, DoorDash said that all orders made from its '30 or $30′ carousel will be delivered within 30 minutes, or customers will receive up to $30 off their next order.
So that's it, folks, get to it.