Managing subscriptions can be a real pain in the ass, especially if you're sitting on a few of them. We all know how it goes, 10 bucks here, 12 bucks there, then suddenly an extra $100 is disappearing from your bank account every month. First-world problems, man.
If the guilt of paying for far too many services is giving you and your bank account a bad case of the blues, here are some tactics that might help.
Cross the streams
I know the Ghostbusters said you should never cross the streams, but in this case, it's worth looking into.
Unless you're rich, I'd wager you probably don't live alone, which means you'll have at least one person to share the costs of various streaming services with. In fact, each of you paying for your own Netflix accounts is literally throwing good money away. You're putting your money into the toilet and you're hitting flush. Full flush. Stop doing that.
Let's do a little maths for a second. Let's say you pay for basic Netflix ($10), Stan ($10), and Spotify ($12) accounts, that's $32 you're paying on your own. Now let's add another person into your household and split the costs. If you upgrade your Netflix and Stan accounts to standard ($14 each), which will give you 2 and 3 logins respectively, and add a Spotify family account ($18 for 5 logins), that takes the total to $46, which is $23 each.
Now, I know that's only saving $9 per month, but if you have even more people to share with, you're liable to save a lot more. Three people for example (factoring in $18 for 4 Netflix logins) will only cost you all around $16 each. You see what I'm getting at here. No matter how much you save, every little bit counts, folks.
Just a heads up: Netflix, and probably all the rest, are going to start cutting down on multiple logins across different households, so it's worth keeping that in mind if you were planning on splitting across different houses.
Get into some free trials
Free trials are absolutely everywhere, so take advantage of them where you can. If we're talking digital subscriptions, you'll only ever be able to cop a month at a time, maybe more if you stretch it out over a few different email addresses.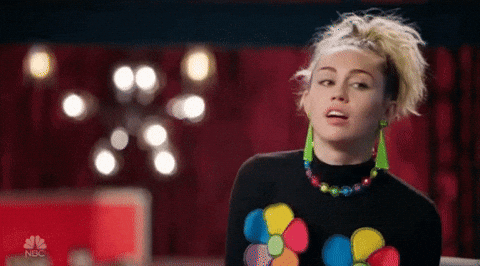 Where you can really get creative with free trials? Gym memberships. If you don't mind changing gyms once a month, you could ride the free membership wave for as long as the number of gyms in your area will put up with your shit. Certainly not forever, but maybe like 6 months? That's money you can spend on better things, like festivals and music gear or whatever you're into.
Game smarter
If you're a gamer, you'll know just how expensive buying games can be, particularly if they're new releases. Luckily, there's a solution that could save you a bit of cash.
No, I'm not suggesting you start torrenting. That's illegal. I'm suggesting you sign up to a game subscription service. They aren't on every platform just yet, but Microsoft, for example, now offers its Xbox Game Pass across both Xbox One and Windows PC.
It's kinda like a Netflix for gaming: you pay a monthly subscription for access to over 100 titles. It's $10.95 a month for access to either Xbox or PC ($4.95 right now for PC as it's still in beta) or $15.95 for access to both.
If you buy even one new game each month, this will save you heaps. It may not have everything, but it's updated regularly and will include most new releases the day they drop.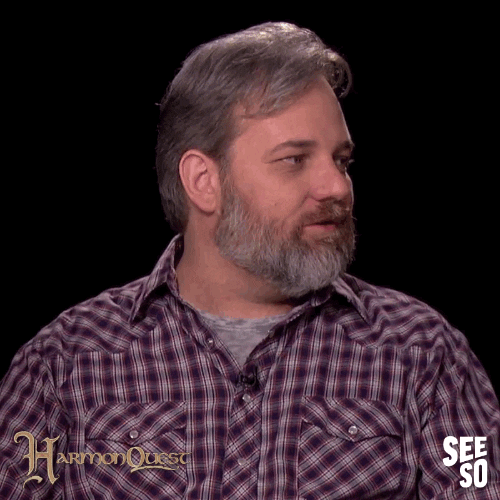 Quit doing the new phone thing
Just because your phone contract is over doesn't mean you have to go out there and jump on a brand new phone straight away. These days, most new phones have just a couple of new features, are a little faster, and might have a slightly better camera. That's all well and good, but it's not essential. You can get by on an older model just fine, is what I'm saying.
Instead of signing away another two years of expensive phone bills, opt for a BYO mobile plan, or, if you need to replace your phone, go for a slightly older model or a pre-owned phone.
Keep an eye on your app subscriptions
If you've signed up for apps on a subscription basis, you should check to see which ones are automatically renewing and if you can ditch any of them. You should be able to do this on your phone itself.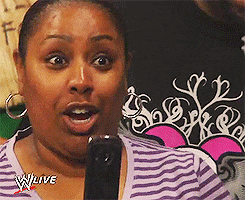 On an iPhone, for example, you can go to Settings, iTunes & App Store, tap on your Apple ID at the top and select "View Apple ID," then tap Subscriptions. Here you can manage all of your active subscriptions, so cancel anything you no longer use.
Enjoy all of your extra cash, folks.
Image: Getty Images / JackF