For the last few months there's been a lot of tension between Victoria Beckham and the rest of The Spice Girls.
While the squad have admittedly had their fair share of differences over the years, Posh's refusal to take part in the band's upcoming revival tour has hit the OG '90s fam pretty hard. And, like, same.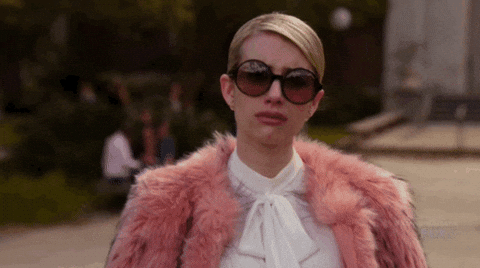 Mel B, who's clearly not taking the tour news very well, rocked up at Heidi Klum's annual Halloween party last month wearing a pisstake VB costume in silent protest.
As if the shoddy face mask and LBD wasn't enough of a message for VB, Mel also carried two hand-written signs begging Posh to join the tour.
"No I am not going on tour" read one, while another read, "Please please please. Do it for the Spice fans".
What can we say? Mel B's dedicated to the cause.
Unfortunately her plea was futile and, we've got to admit, there comes a point at which you've just got to respect Vic's decision.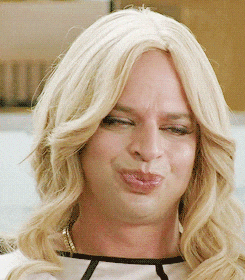 As for Posh, she's remained relatively tight-lipped about the whole thing, simply wishing the girls the best of luck on tour. Yup, all very civil, folks.
Now it seems VB might sneakily responded to Mel B's Halloween stunt by wearing Scary Spice's signature look: head-to-toe leopard print.
Victoria was spotted (get it?) at Los Angeles airport wearing an overcoat we could swear we've seen Mel B wear a number of times before.
Here's a look at the number, which is also from VB's eponymous fashion line:
For contrast, here's Mel B's wearing a very similar look:
Oh, and again, with the sleeves potentially turned into boots:
Yup, this is definitely Scary's go-to look:
But what does Victoria wearing the same coat mean?!!
Well, if we're honest, probably nothing. Leopard is making a comeback this season, so it's not a total surprise that Victoria's gone and released her own take on the print.
Having said that, it's still possible VB's also sending a secret message to Posh telling her to 'watch herself'. I mean, why not both, huh?
We see you, Posh.
Image: Getty Images / [David Corio]