I am with the rest of the world as a card-carrying, hand on heart Lizzo obsessive. I love the woman! She's talented and smart and gorgeous and basically everything I aspire to be in life. But I am afraid I just can't abide this tiny handbag she took to the American Music Awards.
Tiny handbags are a real Thing at the moment, and as someone who literally just fished an opened, half-eaten packet of Arnott's Chocolate Scotch Finger biscuits out of my own handbag I just cannot relate to the trend at all because I need mine to be filled with random stuff at all times.
Lizzo seems to be into the trend, and has stepped out with small handbags in the past, including just last week in London:
But at least with some of these tiny handbags you could maybe fit a lipstick in them? Lizzo would be lucky to squeeze one (1) grain of Himalayan rock salt into her AMAs one.
I mean, Lizzo looks completely fab in this tangerine Valentino ruffled mini dress, but look at this bag. LOOK AT IT.
Like, in one strong gust of wind this thing could be flung into someone's nearby open mouth and swallowed completely. Let's hope Lizzo isn't sitting near Surprised Taylor Swift during the ceremony, or Taylor is going to have to pass that bag in approximate 2-3 days time.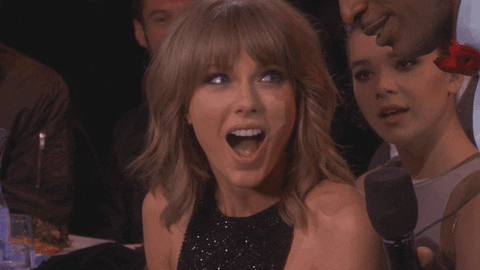 According to People, Lizzo was quite excited about her lil' Valentino bag, apparently saying: "There's only three in the world", but to me she doesn't look at all impressed by her minuscule accessory. In fact, this face is somewhere between "over it" and "utter revulsion" to me, no?
Lizzo apparently quipped to reporters: "I got tampons in here, a flask of tequila, condoms," which is all very funny but seriously where is her phone? Her lipstick? And yes, her tampons and condoms? It's genuinely starting to make me feel anxious, this tiny tiny bag.
PIC CREDITS: 1. Photo by Mark R. Milan/GC Images 2. Kevin Mazur/Getty Images for DCP 3. Rich Fury/Getty Images
Image: Getty Images / Kevin Mazur