We all have that one mate who always gets wayyyy too into Christmas. Their holiday countdown starts on Boxing Day, they aggressively celebrate Christmas in July and almost definitely have a pair of those godawful reindeer antlers on their car from early November.
While their festive spirit can sometimes be a little overpowering, like it or not, that friend is probably the purest thing to exist in 2018. As a result, it's important to protect these precious beings at all costs.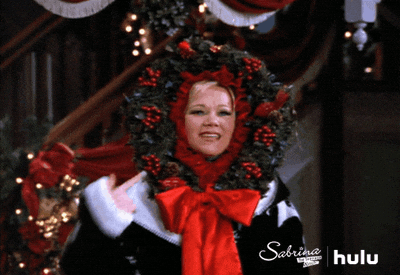 One way to ensure said mate's Christmas cheer thrives is to shower them with ridiculously extra gifts.
But what do you even buy your festive mate who has almost everything Christmassy under the sun? A new Christmas stocking? Nope, they've got 10. A cute decoration for the tree? Ugh, boring. How about a DIY gingerbread house? They bake their own from scratch every year, soz.
Well, my friends, fear not. We've just found the perfect prezzie with precisely 30000 use cases.
Introducing these fkn LIT Christmas leggings by Activnez:
Well, whaddaya know? The internet's brought home the bacon.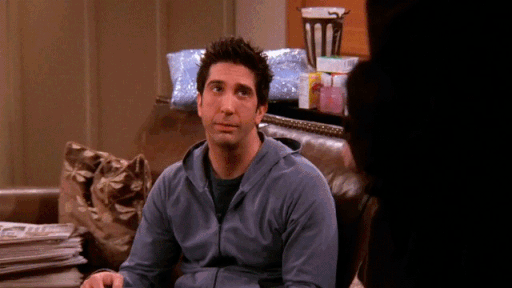 Whether your bud's big into the gym, or just needs something comfy to wear as they continue spread holiday cheer faster than rabies, these Chrissy pants are honestly perf.
And there's even a variety of styles to choose from, including this elf-inspired design:
Or how about these ~kinky~ Mrs Klaus ones?
And last but not least is these bad boys:
Plus at just over $35 each, and sizes ranging from XS to XL, they're perfect for Secret Santa on a budget.
Alternatively, if you wanna spend a few more dollarydoos and make the most of the free worldwide shipping over $50 deal, you can go all-out with multiple hectic styles.