One sure-fire way to incur the wrath of many vegans is to admit that something being distributed to million of people – like money – continues traces of animal product.
The Bank of England learnt this the hard way by confirming its new high-tech, anti-counterfeit £5 polymer notes contain a teeny, tiny trace of an animal fat product called tallow, which is a lubricant commonly found in soups and candles that apparently helps the currency slip into ATMs and the like a little easier.
Mere seconds after a rep tweeted "There is a trace of tallow in the polymer pellets used in the base substrate of the polymer £5 notes", there was swift and merciless backlash from vegans baying for blood.
Some are even flat-out refusing to handle or accept the new bill, which should prove difficult because both the £10 note and the £20 note are set to be made using the same production process by 2020.
The new five pound notes aren't vegan!! They contain tallow, which is derived from animal fat ?? #vegan #govegan pic.twitter.com/QQbrsplweh

— The Vegan Punk (@TheVeganPunk) November 28, 2016
The new £5 note contains animal product. I am actually lost for words. Money just got a bit dirtier. https://t.co/Zm98lRwJQh #veggies #vegan

— Chris R. Wright (@chrisrwright) November 29, 2016
@bankofengland have used tallow (animal fat) in the new £5 notes. Due to this we are afraid we no longer accept these notes as tender.

— Nice Mums (@nicemumsuk) November 28, 2016
The new £5 notes should be recalled..we should be promoting cruelty free living instead of literally turning living beings into cash #Vegan

— GOGGLEBOX TOM JNR (@TomMaloneTweet) November 29, 2016
i'm so disgusted that the new five pound notes aren't vegan/veggie it's a whole new level of degrading animals now

— rammy (@patchfairy) November 29, 2016
A
Change.org
petition
demanding that the Bank of England
"cease to use animal products in the production of currency that we have to use"
has already sprung up and gained more than 78,000 supporters in a matter of hours.
Incidentally, Australia was the first country in the world to print monies on polymer substrate instead of paper, back in 1988.
Our current notes are all printed using polymer, because the Reserve Bank reckons they're "more durable than paper banknotes, are cleaner and more hygienic, and can be recycled at the end of their useful life into a range of plastic products" – and that includes the new $5, $10, $20, $50 and $100 denominations to be rolled out in the coming years.
To our vegan friends: if that offends you, may we suggest you stop eating currency?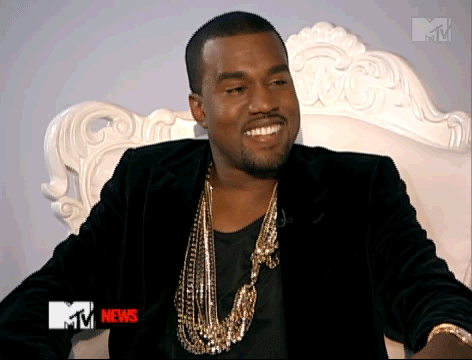 Photo: Getty / Jim Dyson.