If you're a keen bean shopper, chances are you're familiar with a product called Afterpay.
For those who haven't heard about the savvy shopping hack, Afterpay is a revolutionary initiative that lets you buy your fave goods and pay the remaining cost off in a series of interest-free instalments.
Yep, INTEREST-FREE.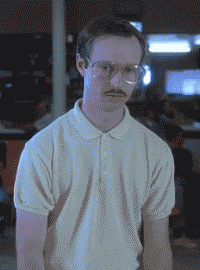 As if that wasn't #budgetfriendly enough, there's now another piece of insider scoop here to make your shopping experience even thriftier: the AfterYAY Sale.
To get you up to speed, this online and in-store retail bonanza offers shoppers up to 50% off across thousands of brands from participating Afterpay retailers.
50% off? Thousands of brands? We like the sound of that.
Now for the 411 on how to get in on the discount action. For starters, the 48-hour flash sale kicks off at midnight on the 13th of March 2019 and ends midnight the following day (14th March) – mark these dates in your calendar.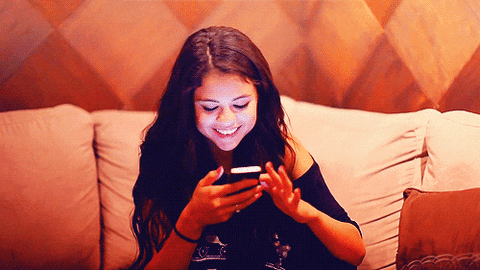 Here's the juicy part – the retailers offering those sweet, sweet deals.
From fancy Aussie accessories labels like The Daily Edited and Bailey Nelson to mainstay sneaker stores such as Hype DC and adidas, and your everyday classics General Pants and THE ICONIC, there's something in this sale for everyone.
These are just a few of the participating brands we're most-hyped about:
There's such a variety of retailers taking part in the sale you can legit overhaul your entire wardrobe if you plan your shopping list right. And with killer discounts across the board, your style makeover would also work out at a fraction of the price than if you splurged outside of the sale period.
For more information on the ripper sale, along with the specific deals offered by each retailer, jump on over to the Afterpay site, right here.