Let's face it, TV's gotten low-key stale in recent years. It's been the same old boy meets girl, vampire meets mortal shebang time and time again and we were in need of something spicy, ground-breaking and non-cliche to up our viewing options: enter Heathers, now streaming exclusively on Stan.
The announcement that the cult-classic '80s flick was being rebooted into a TV series sparked much excitement, not just for fans of the old school film but also for people who were craving a savage series to sink their teeth into.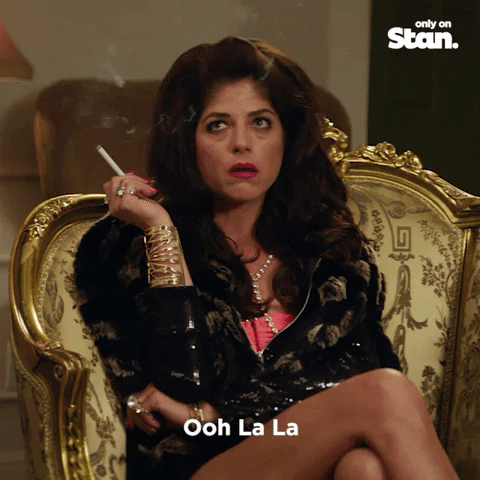 The initial trailer gave us a glimpse of a hilariously wicked black comedy that included unconventional bullies, next-level one-liners, woke satire and a gun-wielding Shannen Doherty (star of the OG film and the '90s witchy series Charmed).
Take a peek below:
While the supremely dark themes of the series are no worse than those conveyed on shows like American Horror Story and Scream Queens, the Paramount Network decided to can its release due to the tragic school shooting in Parkland, Florida in February.
The series lived in limbo for a matter of months with even the stars casting doubt on whether or not the show would ever see the light of day.
Flash-forward a few months and the entire season is now available to stream only on Stan.
Veronica (Cox), Heather Chandler (Field), Heather Duke (Scannell) and Heather McNamara (Mathews)
The 10-part series stars Melanie Field, Jasmine Mathews and Brendan Scannell as the new group of Heathers, a catty clan of teenagers who dominate their school.
Grace Victoria Cox plays Veronica (played by Stranger Things' Winona Ryder in the original), the Cady Heron of this story and James Scully stars as brooding babe and your new crush Jason Dean.
It's a perf blend of ~mystery~, drama, feistiness, fierce AF fashion, not to mention an epic romance.
What more d'ya need!?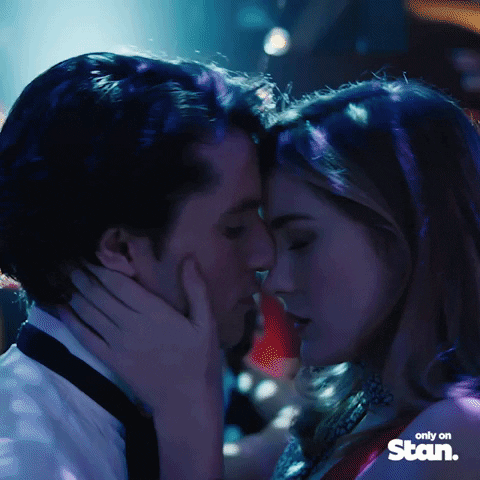 Check out mini character bios via the official Heathers Instagram below.
Happy bingeing!