Salt Bae has once again sought to become a viral superstar, this time with an extremely cheesy tactic.
In his latest expedition, Salt Bae 2.0 can be seen slapping a literal cow onto the grill, mixing around some cheese, and placing said cheese onto the burger from a second-storey balcony.
This don had to go to the 2nd floor to put the cheese on the monster burger and this is exactly the type of content I subscribe to pic.twitter.com/7GFehB1amE

— Stembü (@ZuaKenya) September 12, 2018
Naturally, I have a lot of observations that I would like to discuss.
Firstly, Salt Bae slapped that meat so hard onto that grill, and removed the plastic with such rage, that I was sent into permanent shock. There's obviously a lot of aggression that Salt Bae needs to resolve, instead of venting his frustration towards pre-cooked goods.
Secondly, I love how Salt Bae finishes his action and then waits for the DAMN INTERN CAMERAMAN OR WOMAN to cut the scene. That's showbiz BABAY.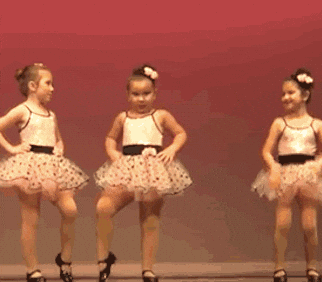 Thirdly, I wonder if Salt Bae ever gets tired of wearing the same tee, pants and glasses everyday for the past 2 years in a bid to stay recognised. No shade, of course.
TBH, I'm more impressed with the precision iMovie editing – that camera work and and consistent use of transitional fades really stands out. We love a good fade.
Well, Cheese Bae, you may have slightly impressed us once again, but would I eat that burger? No. It looks burnt and chat.