Meeting your partner's ex is always gonna be awkward. It doesn't matter how nice they are, or why the pair broke up, meeting your squeeze's former flame is one of those things that makes even the chillest people want to gauge their eyes out.
If the break up was messy, you've got to expertly navigate the discussion without things getting too personal. And if they ended on good terms, there's always a point at which things can get a little too friendly between your partner and the ex.
Whatever way you look at it, the ex run-ins are all round awkward for everyone involved. Especially the new partner.
Well, here to make you feel slightly better about the cringe experience is a resurfaced report claiming that even the Duchess of Cambridge, Kate Middleton, has been in the exact same position.
The incident, recorded by Vanity Fair's royal correspondent Katie Nicholl in The Making of a Royal Romance, supposedly took place back in 2002, when Kate had just started dating Prince William. 
The story starts out simple enough, as Kate and Will attending a casual dinner party together with a few of their mates. But then things took an awkward turn when someone decided it'd be a good idea to play a game of 'Never Have I Ever'. Classic.
Oh and did we mention Prince William's ex girlfriend, Carly Massy-Birch was also at the same party? Yep, strap yourselves in.
From the sounds of things, it turns out there was still a little hostility between William and his ex, because Carly started playing dirty.
"When it was Carly's turn to play she announced, 'I've never dated two people in this room,' knowing full well that William was the only one who had because Kate was sitting next to him," recalls one guest.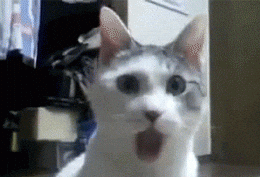 William then "shot a thunderous look" at Carly before whispering, "I can't believe you just said that."
To be honest, neither can I. That's equal parts awkward and ballsy…. What I would've given to be a fly on the wall of that party.
"We knew they were together but it was the first time William confirmed his and Kate's relationship in public," the insider added.
While we feel kinda bad for William, I feel even worse for Kate, because nobody wants to be implicated in new drama with someone's ex.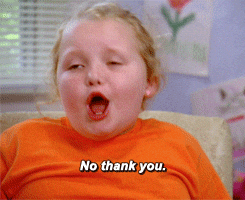 Image: Getty Images / [WPA Pool]