It's true, Lena Dunham has once again been called out for her lack of contribution to the #TimesUp initiative, after she posted a photo on her Instagram, featuring the pivotal women who have been working to make waves in the Hollywood film industry.
After yesterday's Golden Globes – where guests arrived in black to stand in solidarity with people who have endured sexual harassment and assault within the film industry – Lena posted a photo online of a group of women who were celebrating the awards with an open house for actresses who participated in the Time's Up red carpet protest, with a caption that leaned into the idea that she was also a part of the group who organised the whole thing.
Now correct me if I'm wrong but wasn't Lena kinda…probbo? Oh honey Lena no what is you doing?
Let's have a good look at what she's said in this here post.
Humbled to stand alongside these amazing women and say #TIMESUP on systemic oppression, underrepresentation, discrimination, abuse and violence in all industries.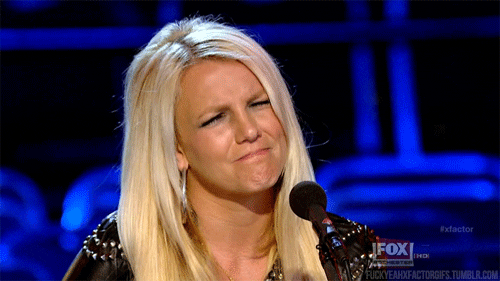 Before Lena removed the ability to make or see comments on this post, Thor: Ragnarok/Westworld/Veronica Mars actress and pivotal member of the Time's Up initiative Tessa Thompson had replied to a comment, and went in on the 'Girls' star and notorious apologiser, went in hard.
Don't worry, the Internet never ever forgets.
i regret to inform you that Lena Dunham is at it again pic.twitter.com/PqdHHtDICQ

— c a i t l i n (@hello__caitlin) January 9, 2018
Lena was not anywhere present in our group during the countless hours of work for the last two months. We hosted an open house for actresses for red carpet messaging and Lena presence was a surprise to us all. This is a time for reckoning. And for many, a re-education. So many also have real work to do. I'm afraid it's too nuanced a conversation to have on this platform. But I hear you, and know that your thoughts and words are not lost on me. It's been discussed
Oof that "It's been discussed." line, I have been scalped.
I'm sure we'll get an apology from Lena soon, as is tradition.
*sighs and turns the 'Days Lena Dunham hasn't been probbo' back to zero*