Got a couple of old speakers kicking around at home that you're not quite sure how to get rid of 'em but they're the literal description of "shitboxes"? Yeah, you know the ones. They kinda just float around the house in a tangle of cords and every time you look at them you think "yeah I'll do something with those this weekend" and you never do.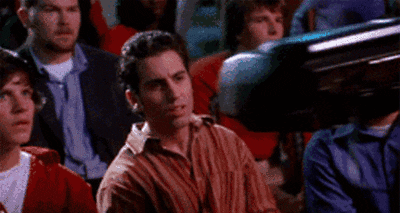 Melbourne pals, if you're currently in this conundrum and don't particularly feel like bartering with people on Facebook through messages where some dodgy bloke is offering you ten bucks for them, then grab those busted speakers and take them along to Besser Space in Collingwood on Saturday June 2nd for the Sonos Dumb Speaker Amnesty.
If you're one of the first 200 through the doors with some bodge old speakers, you'll be able to trade those dust-collectors in for a brand-spankin' new speaker – a fancy smart boy called Sonos One. They retail for like $299 so it's definitely worth getting your ass outta bed early on the first Saturday of winter for it, like this lil' guy here.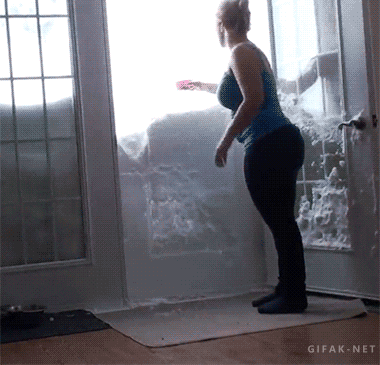 The shitty old speakers aren't getting chucked in the bin, either. Each donated speaker will be used in a big installation artwork put together on the day by George Rose for you to check out while you sip your morning coffee. And pop back down on Sunday for a silent auction where all monies raised will be going to The Song Room, who provide music education for disadvantaged kiddos.