Apologies for the headline, but it's the truth. Justin Bieber's cojones are currently objects of interest in the world of jurisprudence thanks to a big ol' lawsuit.
Back in May, Biebs checked into a Long Island hospital to have his nuts examined after he received an injury during a football game. He thought the injury had left one of his little fellas twisted – and let me tell you, folks, testicular torsion is no laughing matter. If you think you've got it, you'd better haul ass to the nearest hospital and/or place of worship.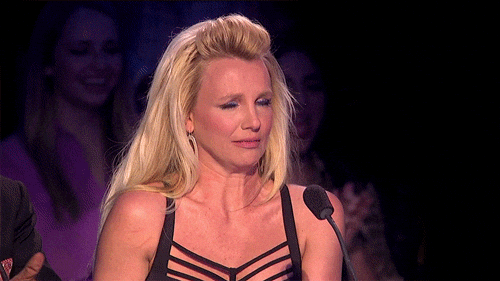 While Bieber was there, it is alleged, a staffer at the hospital accessed his medical files inappropriately. The staffer, named Kelly Lombardo, allegedly did so after hearing rumours that Justin had been admitted for an STD, not a suspected ball-twisting. One can only imagine how that kind of rumour would spread around the lunchroom:
STAFFER #1: I heard Justin's here because he's got the clap.
STAFFER #2: Hell yeah! I'm going to commit serious professional malpractice in order to find out.
Anyway, Lombardo was fired. She's since filed a wrongful-termination claim with the New York Division of Human Rights, alleging that she was actually fired for being a woman.
"My client never accessed Mr. Bieber's medical file," Lombardo's attorney, David H. Rosenberg, told Page Six. "She was falsely accused of doing so on account of her gender."
I put it to the court that goss on Justin Bieber having the herp would actually fly in literally any group chat in the world, regardless of gender composition. But we'll see how the claim holds up, regardless.
Though her claim does admit that she was told by several fellow staffers that Bieber was admitted for an STD, Lombardo's lawyer says she had literally nothing to do with the pop star and didn't access his files. Rosenberg said as much to the New York Daily News:
She was told generally, 'You are a young female. You're not curious about what he was doing in the ER?' And they fired her. She didn't admit him. Never saw him there. She was literally dragged into this.
See how this one goes. It won't be the first or last time someone's balls are the centrepiece of a legal claim, that much I can tell you.