If you've been unjustifiably invested Ariana Grande and Pete Davidson's… colourful… relationship, it might interest you to know that, just days after calling off their engagement, Ariana's just gone and quit social media. Like, for reals.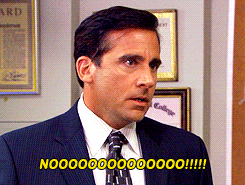 In a now-deleted Instagram story, Ariana told fans it was "time to say bye bye again to the internet for just a lil bit."
And, like that, we feel like little kindy kids being told our favourite teacher's leaving town for a while.
Ari went on to explain why's she's taking some old skool time out from the interwebs. The short answer: the internet's totally killing her mood rn.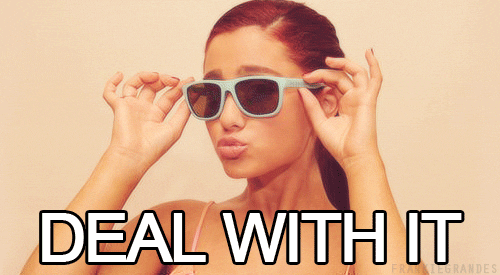 "It's hard not to bump news n stuff that I'm not trying to see rn. It's very sad and we're all tryin very hard to keep going. love u. and thank u for bein here always," Grande added.
Tbh, we don't blame Ari for wanting to ditch the internet and all its BS for a while. While her Instagram is still live, we probs won't see any new content for a few days/weeks/months/years – who even knows?
From Ari's cancelled engagement to the passing of her ex boyfriend Mac Miller, gurl's overdue some quality time to just process the total sh*tstorm that has been 2018.
The singer also told fans her anxiety is off-the-charts lately, but she's determined to not let it take over, cos she's a total trooper.
"Can't believe I almost let my anxiety ruin this for me today!" she wrote in a subsequent Insta story.
"Not today Satan! Not tomorrow or the next day either not no more u can suck my big green d— finna sing my heart out and be a big walking vessel of love bye," Grande added. Preach.
We just hope her social media hiatus is filled with lots of pet pig snaps.