Dig out that Juicy Couture velour tracksuit, your matching Von Dutch trucker hat and bowler bag, and those fat-tongues Etnies, the 2000s are coming roaring back into your face with a fully-fledged festival dedicated to all those So Fresh… CDs we have buried away in a box somewhere (or fully on display in the pride and joy spot in our bookshelves.)
So Freshtival is hitting Welcome To Thornbury on Saturday November 23, right before summer kicks in, bringing not just the Hits Of Spring/Summer/Autumn/Winter from the choice years between 2000 and 2010, but also everything that your preteen self wishes they could have at every birthday party.
There's promises of a jumping castle, free chupa chups and fairy floss, a ball pit, free face painting, and a guest DJ doing a 'Shrek DJ set' which I am hoping and praying involves at least one Smash Mouth song.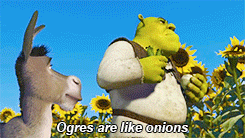 The festival is also planning a  world record attempt of 'most people singing The Veronicas' Untouched in one place', so brush up on the lyrics and get your vocal chords all nice and warmed up for that one.
It's all 18+ which absolutely bodes well for the whole ball pit and jumping castle situation, but if this is entirely your cup of tea and you've been a slave to your So Fresh collection over the years, you can cop tickets over on the So Freshtival event page.
After swinging into Melbourne to smack you in the face with that sweet, sweet nostalgia, the So Freshtival will be hitting Adelaide and Brisbane over the end of November and into December, so hit up your mates on their Nokia 3315s and nudge them relentlessly on MSN, because what better way to welcome in summer than with a huge boogie to JLo's Let's Get Loud?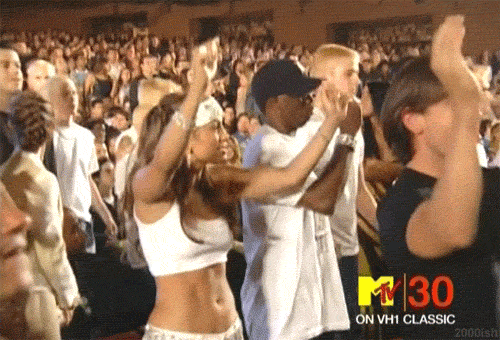 Image: So Fresh / Universal Music