In case you missed it the last time we raved about it – there's a legit metal band from the US called Okilly Dokilly, and yep, they're a full heavy thrash band inspired by The Simpsons. Particularly, Ned Flanders. And they've just announced a run of Australian shows for 2020.
They gang of furious Flandereses formed in Arizona back in 2015, donning the iconic green jumper and pink polo combo and growing out their moustaches to the perfect brush shape and tearing through a whole host of Springfield-inflected tracks from their debut album Howdilly Doodilly like 'White Wine Spritzer', 'Godspeed Little Doodle', and a special ode to the great Leftorium.
And we all know Neddy's actually ripped as shit so he'd 100% throw down in the pit like it was a Christian hardcore show in the mid-00s (shoutout to all my fellow Underøath and Norma Jean fans out there.)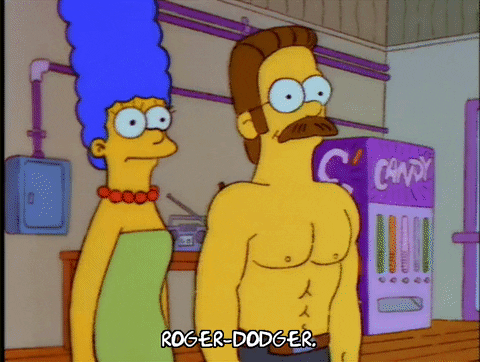 Joining the stupid screamo Flanders on the tour is Melbourne's very own Simpsons doom band, Dr Colossus, who has a whole album called 'The Dank', which is just…so perfect.
Tell me this isn't the Simpsons Shitposting gig of your dreams. Metal and Simpsons, together at last.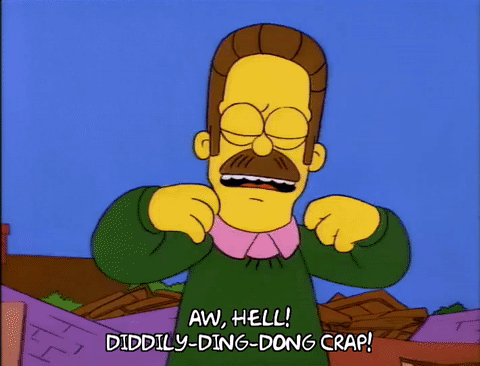 The Okilly Dokilly tour will trip down the east coast next February, kicking off in Brisbane, before hitting Canberra, Newcastle, Sydney, and rounding out in Melbourne on Feb 15. No Perth, because I guess that's maybe just the Shelbyville of Australia. Enjoy your turnip juice, suckers.
Tickets for the whole thing are on sale right now, so head on over to the tour's site to get yourself a spot in the pews next to your friendly neighbourino. Full dates and venues are below, get ready to get bent.
OKILLY DOKILLY AUSTRALIAN TOUR 2020
Feb 11
The Zoo, Brisbane
Feb 12
The Basement, Canberra
Feb 13
Cambridge Hotel, Newcastle
Feb 14
Crowbar, Sydney
Feb 15
Corner Hotel, Melbourne
Image: FOX / The Simpsons