Welcome.
You're reading this article, so you're no doubt a Britney Spears truther. Before we get into it, here are some iconic GIFs just 4 you.
Anyway. This just in: Spears' mega successful 'Piece of Me' show at Las Vegas' Planet Hollywood is ending this December.
The residency, which began in late 2013, has raked in an astonishing $100 million in ticket sales. That's a lotta Toxic.
"We are done with this show, and our next move is undecided," said her manager, Larry Rudolph. "We are still talking with Caesars Entertainment and other interested parties in Las Vegas."
"Anything is possible. We have made zero decisions. We expect a lot of interest from all parties. Britney basically sells out every show, and she loves Las Vegas, she loves performing in Vegas, and Vegas is a possibility going forward."
What does this mean for you? If you've never been to Vegas to see her, you're gonna wanna book in quick smart. Considering her shows sell out most nights, the following 9 months worth of shows will no doubt be chockablock. What's the next move for the Queen of Pop, you ask?
"She might tour, she might work on a new album," said Rudolph. "It's too early to talk specifics about anything."
O PLEASE BRITNEY MAKE ANOTHER ALBUM WE LOVE YOU AND EVERYTHING YOU DO YOU'RE FLAWLESS.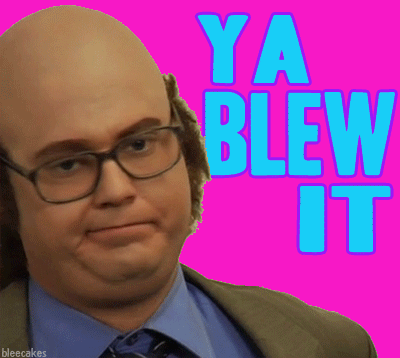 Photo: Christopher Polk / Getty.