As winter draws ever closer, you'd be forgiven for thinking that festival season was officially over. But what if we told you there's one more muso event on the cards, set on a tropical beach and filled with a top-notch Aussie acts?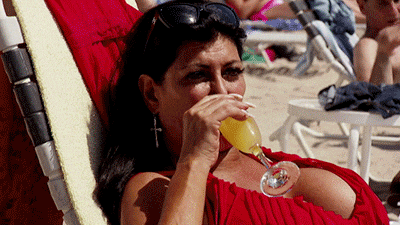 In case you haven't heard of it, People's Choice BASSINTHEGRASS 2019 Music Festival is the Northern Territory's longest running music festival, held annually at the start of the Top End's beaut Dry Season.
Located on Darwin's Mindil Beach, over 20 artists will play their hearts out for 12 hours straight so you embrace the last of the warm, balmy evenings before the cold months descend.
But we know the most important part of any music festival is the lineup and this one's a ripper, with headliners including Amy Shark, Ball Park Music, Hermitude, Hilltop Hoods, Hot Dub Time Machine and PNAU. Ooooooft.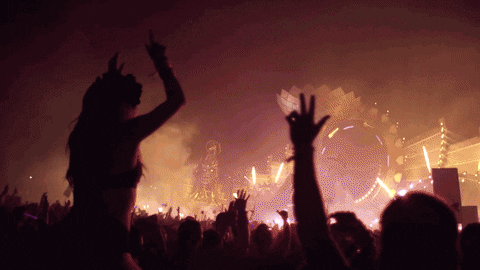 This year, the shenanigans take place on Saturday 18th May 2019, so there's still plenty of time to book a spontaneous trip up North with your mates.
As for ticket prices, they're pretty bloody reasonable with general admission costing just $105. If you wanna go a little ~fancier~ the platinum package, which includes food and bevvie vouchers, will set you back a liiittle more at $220.
Of course, if you need to get your pretty little tush up to Darwin, there are flights to consider too. Here to help a brother/sister out is Virgin Australia, who's offering savvy travel deals for festival-goers, so that's a win.
Here's action-packed setlist in full for the keen beans among ya:
All Day, Amy Shark, Ball Park Music, Broods, Caiti Baker, DZ Deathrays, Hermitude, Hilltop Hoods, Hot Dub Time Machine, Karnivool, Mallrat, Meg Mac, Nick Murphy FKA Chet Faker, PNAU, Ruel, SIx60, Tasman Keith and The Lunar Society.
For more info, jump on over to the BASSINTHEGRASS website or secure your place at the event by purchasing tix here.