What would you do with a $300 voucher? Just imagine the look on the cashier's face when you march right into the store and process your gift card, only for the staggering figure of $300 to pop up on the screen. You'd look like royalty. People would wonder how you got such rich friends, dispensing gift cards of such incredible value.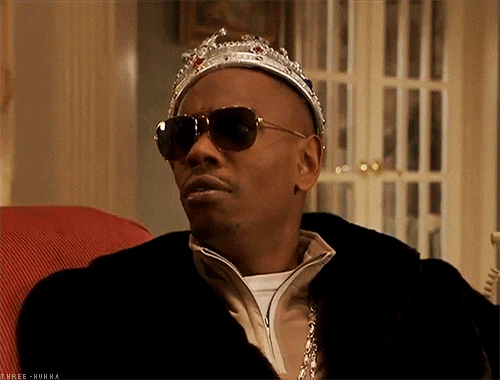 Well, we're doing you a solid which doesn't require you to have overly generous wealthy friends in your orbit. We're giving away a $300 Westfield gift voucher – and considering how many stores take Westfield cards, it's almost as good as cold hard cash.
Yeah, okay, there is a catch to go in the draw for this one. You'll need to do a little survey for us. Nothing insane – we just want your help to make PEDESTRIAN.TV even better.
Keen to put your hat in the ring? Then head HERE, my friends. Cheers for it.
Image: The Great Gatsby