Did you just max out your credit card to buy smokes because you were stressed about maxing out your credit card? Same. Oh my god, same. For those of you who get paid monthly, we salute you.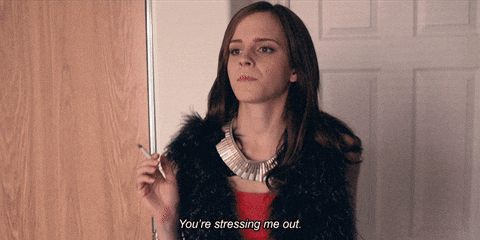 Thankfully, the Survey Gods are offering up a $300 Westfield voucher to avoid another bankruptcy scare. So, instead of spending five minutes on social media trolling your favourite child star, lend us your voice and reap the rewards.
Spend the money wisely children. Investments and savings accounts are fine I guess, but fancy dinners and wildly expensive cocktails make you look way cooler.