For the last few years, the fashion world has been absolutely DOMINATED by Gucci. I don't know what it is about Alessandro Michele's kitschy, grandma librarian aesthetic, but it makes me want to throw out my entire wardrobe and replace it with pensioner smock dresses. But I'm not alone.
Last year Gucci took out the top spot as Lyst's 'Hottest Fashion Brand' – a title awarded to the fashion label with the highest search on Lyst's site over the year. Demna Gvasalia's ~edgy~ Balenciaga was a close second, followed by Vetements and Valentino.
Every year the top fashion houses jostle alongside cult-status high street names, like Nike and Adidas, for the coveted position.
Now Lyst's just revealed their 2018 list and Gucci, Balenciaga and Nike were ALL overtaken by one trending label.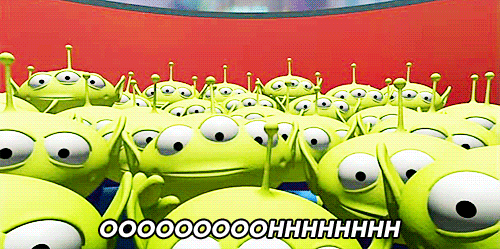 The Hottest Label Of 2018 is none other than Virgil Abloh's streetwear prodigy: Off-White.
Known for its too-cool-for-school, and very-ironic, industrial aesthetic (think construction tape-inspired belts, cable tie details and ), Off-White is very now.
Skyrocketing from fifth place in the 2017 wrap-up to this year's top spot, Rihanna, Beyoncé, Kanye and Drake are among Off-White's keenest celeb fans (in case you needed further proof that this brand is top shit).
Virgil Abloh's deffo having a moment RN, with the bloke also recently tapped by Louis Vuitton as the French house's new Menswear Creative Director. Over the last year Off-White's also done a series of hyped collaborations ranging from Nike and Converse to IKEA (yes, really).
So who else made the 2018 list, you ask?
Fan fave, Gucci, took out second place, followed by Balenciaga, Nike and Prada.
Versace, Yeezy, Vetements, Fendi and Valentino rounded out the top 10.
Now, if you'll excuse me, I'm gonna try and justify spending a grand on a bag that looks like a hazard sign from a building site.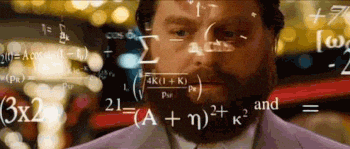 Image: Getty Images / [Christian Vierig]