Prepare to not just feel seen but BE absolutely seen, because the annual Spotify Wrapped feature has landed, where you get to have a fond look back on all the music you listened to this year. And because it's the end of a decade (RIP), the music streaming giant has gone one huge step further and dug up all the stuff you've listened to over the last ten years. Hold onto your anoos, this is going to get weird.
Truly the unwrapping of my year of listening habits is something I look forward to every December. And every year it's the same; I'm reminded once again that I'm just a huge adult emo who gets stuck listening to Pinegrove and Every Time I Die a lot. Like a LOT.
A great feature from this year's Spotify Wrapped is you can see how your music tastes and habits progressed month to month, season to season. My year began with bingeing a heap of the new Alexisonfire track and a fair bit of Turnstile, then I got super into Billie Eilish's new album and pumped a lot of sad alt-country emo. About halfway through the year I got really into both the new Mark Ronson and Hot Chip albums as well as Channel Tres after seeing him at Splendour, and then it ended with Microwave and more Hot Chip (after they were announced for Golden Plains next year.) Extremely on my bullshit, let me tell you.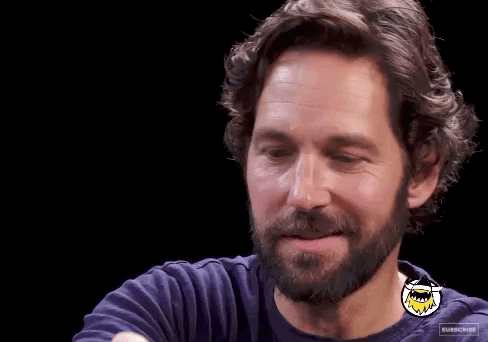 Looking at things month to month is great to really pinpoint those moments where you've turned to music to help you through life, too. I've seen people sharing obvious seasons of breakups, finding themselves, and the moment they found Lizzo.
2019's Spotify Wrapped also includes all the podcasts you got obsessed with, so you can figure out just how much time you spent scaring the pants off yourself with true crime or being that weirdo who openly cackles on public transport (shoutout to Pod Minutes To Cast Night, No Such Thing As A Fish, and Punch Up The Jam.)
Looking back on the last decade of music habits is a whole different level of being immeasurably seen by Spotify. It dives into real details like how your music tastes changed year to year, right through to how many minutes you've spent listening to music over the last ten years.
So go on, head over to this fancy little site and have a good night trawling back through your fave listening habits and see if you can pinpoint the moments where you got obsessed with that one song like my workmate Cam who ended up with the DuckTales theme song at the top of his 2019 playlist.
You bet your ass. pic.twitter.com/WUAW5vNbsS

— Cam Tyeson (@camtyeson) December 5, 2019
Image: Netflix