After being teased out the wazoo, the title track for the incoming 'Charlie's Angels' is here, featuring Ariana Grande, Miley Cyrus and Lana Del Rey, and the video clip has the three powerful, un-fuck-with-able artists in full flight.
Our new angels, stepping in to fill the shoes of noted independent women, Destiny's Child, are on the job in the first taste of what a team of Charlie's finest combatants in 2019 looks like, and each of them plays a vital part in taking down the baddies.
Watching through it's like each of them is leaning into their identities in reality – you've got Ari who's a sugar-encrusted sweet baby angel all in white, with white wings, like an angel from the heavens above, but with an underlying venom.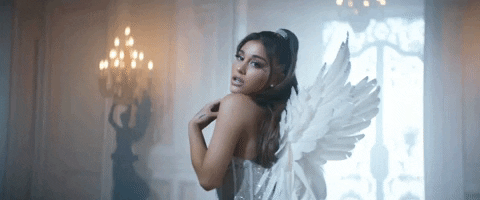 There's Miley who's all fire and passion and will absolutely cut a bitch if the situation arises.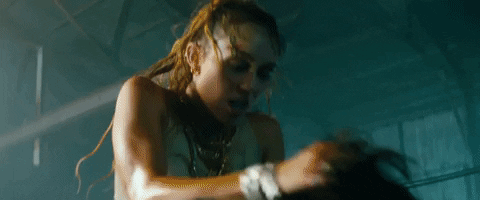 And then there's Lana, who's doing all the work from what I assume is an underground bunker, and then throwing knives (??) and holding a sword (very cool.)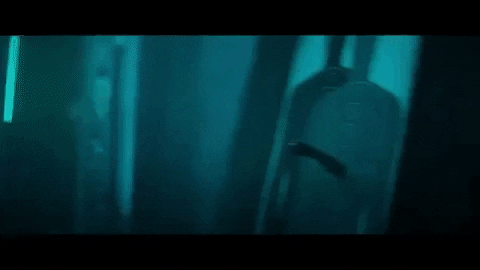 Wait, can this just be the movie? I desperately want to see Lana lure men in with her siren's song and nonchalance, and then snap and crack skulls.
The single itself goes quite heavy on the Ari – instrumentally it's very much her sugar-trap vibe anyway – while Miley taps into a fire-spitting part of herself, which marries well into her clearly working out some anger in the boxing ring.
In the song's down-tempo bridge, Lana appears; sultry and sombre as ever, which means she's the most dangerous angel of them all. I simply refuse to be alone with her when she's holding a knife or any kind of sharp object.
Check out the video and track below, and get ready to have that little polyphonic-ringtone-sounding hook stuck in your head for the rest of the day.
Charlie's Angels lands in cinemas on November 14, and the whole soundtrack will hit on November 1.
Image: Universal Music