Man of too many talents, Taika Waititi, is currently on set filming Jojo Rabbit, the World War II satire about a wee German lad whose life goal is to be a part of the Nazis. The ten-year-old boy also has an imaginary friend who happens to be Hitler, played by none other than Waititi.
Imaginary Hitler is the boy's only friend and source of guidance as he struggles to find his place in Nazi Germany. 
This really will be a cinematic experience.
Is it bizarre? Yes. And if anybody else was behind the flick we'd all probably blow a raspberry and be done with it but this is Taika Waititi we're talking about – the man who made vampires cool again.
Today, we copped our first on-set beautiful, beautiful picture and combined with its caption – well, it's nothing short of perfection.
"Week one down of our anti-fuckface satire, Jojo Rabbit. Can't wait to share it with the world. Also, what better way to insult Hitler than having him portrayed by a Polynesian Jew? #FuckYouShitler"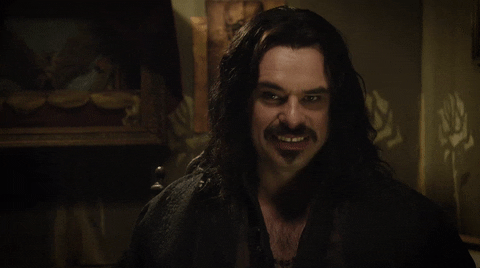 Understanding that the dark comedy will probably make some particular people upset, Waititi has come out with a very reassuring press release:
"We've assembled an incredible cast and I couldn't be more excited to finally ridicule Nazis and their beliefs. This film is going to piss off a lot of racists and that makes me very happy."
Excellent.
Rebel Wilson, Scarlett Johansson, Thomasin McKenzie and Sam Rockwell are a part of the incredible cast. Multiple reports are saying Wilson has stepped into the role of a Hitler Youth Camp instructor while Johansson will play the kid's anti-Nazi mama.
Roman Griffin Davis will play the boy.
Filming is currently taking place in Prague, Czech Republic.
There's yet to be an official release date but we'll keep you in the loop.
Image: Instagram / Taika Waititi