In a devastating turn of events, national treasure Lee Lin Chin (AKA Prime Chinister) has been beaten out for the top spot in MAXIM's Hot 100 list.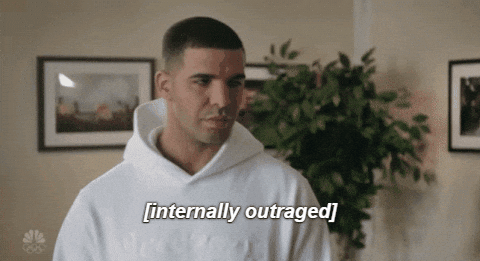 While the idea of a 'hot list' sounds pretty bloody antiquated in 2018 (for a plethora of reasons) we still can't help feeling slightly jipped that our Australian legend didn't bring home the bacon. To add more salt to the wound, she placed at number #74 (!!) on the list and I, for one, demand a recount.
In case you've been wondering what Lee Lin Chin's been up to since leaving SBS's newsdesk after 30 years of solid reporting, she's been making a pretty convincing case for reclaiming the total shitstorm that is Aussie politics rn. After all the drama went down around the pivotal Wentworth Seat, Lee Lin decided to step up and put her hat in the ring. Not all heroes wear capes, people.
When she's not busy offering parliament some level-headed guidance in its hour of need, she's restoring order on the interwebs.
Just this week Lee Lin epically reclaimed her Instagram handle from a hoon who hijacked her tag, and the whole thing was a glorious spectacle.
I reiterate: do we not deserve Lee Lin Chin.
So who the heck beat our honorary kween for the top spot?
Well folks, the winner is The Bachelorette star and former Bardot bandmember, Sophie Monk.
I can't even be mad about it though, 'cos Soph is ALSO a total ledg.
"I never win awards so I am taking this opportunity to say my Logies speech," Soph said in response to winning the award.
Bless her soul.
"Firstly, I would like to thank my management for putting up with me and, secondly, I want to thank my dad for bringing up my social media numbers."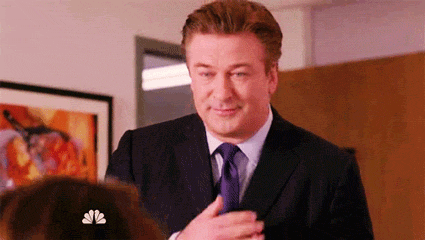 Shout out to Soph's dad, guys.
As for the runners up, second place went to The Handmaid's Tale star, Yvonne Strahovski, followed by total babe, Margot Robbie.
Who's here for Lee Lin Chin 2019 though?