Meghan Markle's wicked half-sister Samantha Markle continues to be an unsightly shit stain on the Duchess' fairytale life and when recent reports revealed that the failed writer was flying from the U.S. to the UK to stalk her sis, my eyes rolled into another fkn dimension.
Samantha had reportedly been demanding a meeting with her younger sister for months and threatened that if she did not oblige, her behaviour would "escalate". When palace officials refused to give in to her demands, because you can't negotiate with psychopaths, she made arrangements to storm the palace gates.
But proving that good always conquers evil, old m8 Sam reportedly flew all the way to London only to be denied entry to Kensington Palace.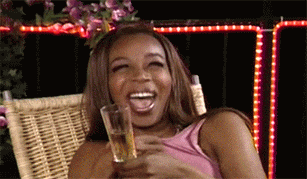 To make the situation even sweeter, embarrassing photos have emerged of the eternal nuisance trying to worm her way into the palace and failing miserably.
Markle allegedly got into a heated argument with the palace guard in "an excruciatingly public way", via The Mirror.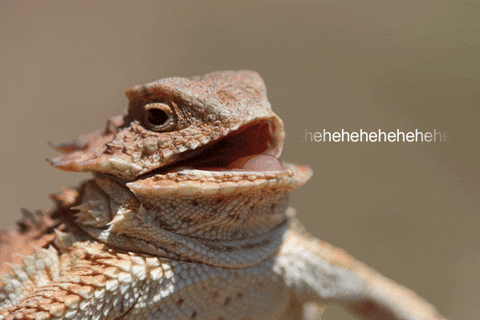 After the intense standoff, she eventually gave up, handed the guard a letter to give to Meghan, then decided to browse through a stall selling celebrity face masks and purchase individual Harry and Meghan masks.
Please check out the hilarious images HERE, you won't regret it.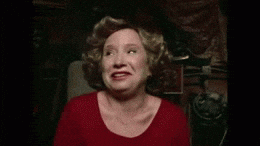 An insider told the publication that royal aides are considering how to react to the latest stunt pulled by the Markle fam.
"The ongoing feud between Meghan, her sister and her father has so far been played out in public interviews and communication across the Atlantic via aides and ­representatives," says the source.
"This was a huge move on the part of Meghan's sister to try to see her face to face and the fact she was turned away speaks volumes.
"This is the closest Meghan has come physically to that side of her family since she married into the royal family but palace staff had clearly been instructed not to allow her access."
Could someone pls pick up their raving loon of an Aunt?