I think it's pretty fair to say Pickle Rick is one of, if not, the best episode of Rick & Morty so far. Its insane concept coupled with a subtle insight into the family's troubled relationships makes for one of the wildest half-hours of TV ever conceived.
Game of Thrones showrunners David Benioff and D.B. Weiss, as well as actor Peter Dinklage, all agree – that shit is absolutely off its chops in the best possible way. They like the episode so much, they're teaming up with Rick and Morty's creators to record a special commentary track for it.
Can you imagine? These absolute TV lords are going to give their thoughts on the batshit-crazy episode where a mad scientist grandfather turns himself into a pickle. Unbelievable.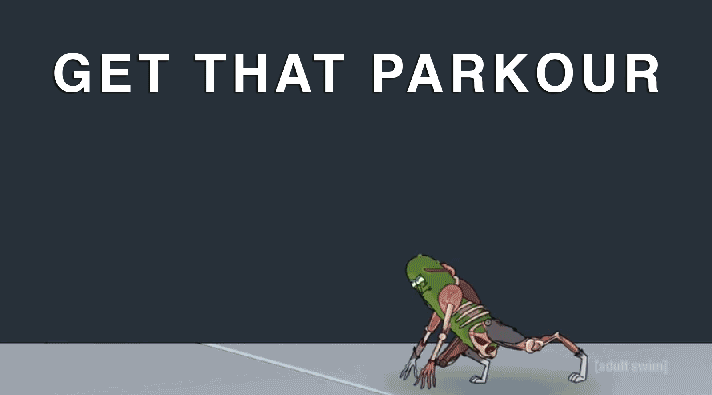 In a preview track given to Entertainment Weekly, Benioff said the monologue Rick gives the therapist at the end of the episode is perhaps "the best writing in 2017".
"Rick and Morty is one of the funniest, smartest things ever put on TV," Benioff and Weiss told Deadline in 2016. "Every one of its 22-minute plots is more ambitious than 99% of the science fiction films that will be made in the next ten years."
The A-class commentary will feature on the animated show's season three Blu-ray which is due out on May 15. I, for one, can't wait to hear what the GoT crew have to say about it.
Source: Polygon
Image: Adult Swim