Hold onto your butts, wines, and pop the kettle on for another serving of reality tea (realitea?), because casting for the next season of Love Island Australia is open and waiting for all you single pringles who are fully okay with copping a snog on primetime TV.
That's right, we're in for a third go around the Horny Resort carousel, after the show took a bit of a break over the last 12 months for obvious reasons. I mean we already had one outbreak to worry about, why risk another one in the warm pools of some tropical escape (read: Gold Coast, Queensland baby!!!)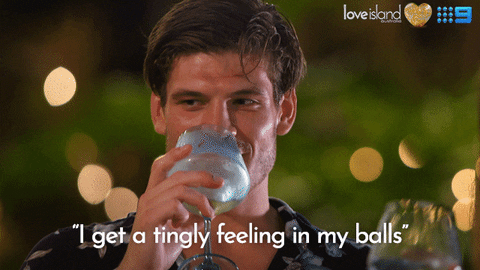 If you're the kind of person that contains the multitudes that's needed of a Love Islander – warm, open and honest but also smart, sexy, and sassy (?) – and also clocking in between the ages of 19 and 32, then you can throw your het-up hat in the ring over on the official casting call website, so to speak.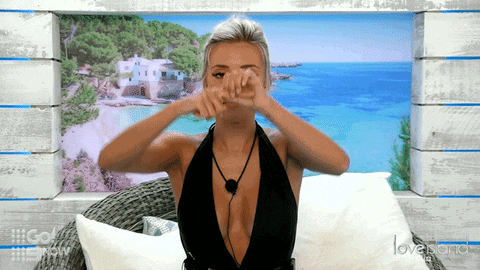 Who knows, maybe a sojourn from Horny Jail will be good for you, and you can also forge yourself a nice little corner in the wider Australian reality TV calendar, which I'm about 93% certain is a closed loop by now.
Maybe you could even make a bit of a name for yourself on the show, and pretty much set yourself up for a cushy side-gig as an Instagram influencer as soon as you yeet back out of the aphrodisiacs' playground like… Matt? I'll admit I have never watched the show but I know there's at least one Matt from the Aussie edition. I know there's definitely a Crapp.
So if you think you have what it takes to enter the island of desire, find yourself a steamy summer lover, and do all the things to stay in the race, then pack your best bikini or boardshorts (which is all you're allowed to wear, I think) and throw your hat in the, ahem, ring.