As someone who gives a grand total of zero effs about all kinds of sporting events (local and international), my mates will be shocked when I show up for their Super Bowl shindig in 2020.
Why the sudden interest? Well, because it's looking like qween Jennifer Lopez is going to headline the halftime show at Super Bowl LIV so attention needs to be paid.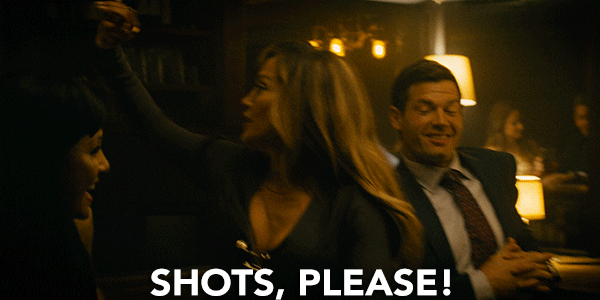 Multiple sources have confirmed to Us Weekly that the Hustlers actress is in talks to get loud at next year's game.
Fans have been campaigning for J. Loto take the NFL stage for years and the February 2020 championship game in Miami might just be her time.
Back in July, Lopez was asked about whether or not she'd be interested in taking on the esteemed sporting / musical honour.
"Yeah, [I've] thought about the Super Bowl and it's in Miami. It's a big deal, but we'll see," Lopez teased to Entertainment Tonight. "They make their own decisions over there [at the NFL]."
Meanwhile illuminati leader Jay-Z, who partnered with the football league in August and will consult on the halftime show, played it coy about the J. Lo rumour.
"Sometimes it may happen and it may wind up that the person is from the city that they perform," the rapper said at a press conference last month. "But you don't want to get in that space 'cause then who performs in Tampa [in 2021]?"
If the rumours are true, Lopez will join the ranks of previous A-Listers to hit the halftime stage including Paul McCartney (2005), Prince (2007), Madonna (2012), Beyoncé (2013), Katy Perry (2015), Lady Gaga (2017), Justin Timberlake (2018) and Maroon 5 (2019).
Good hustle, girl.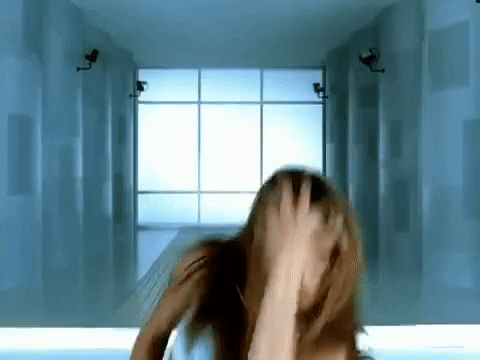 Image: Getty Images