Just when you thought Blac Chyna had mended fences with bb daddies Rob Kardashian and Tyga, a new war has broken out and I don't know whether I'm eye rolling or reaching for the pop corn (or eye rolling while I reach for the pop corn).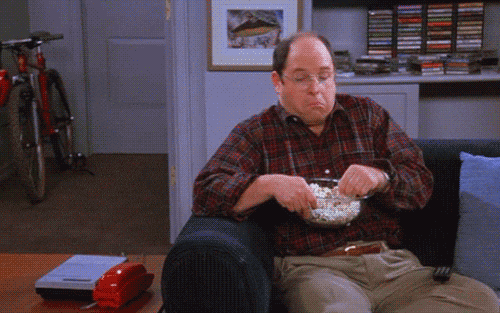 The former reality star has taken to her Instagram Story to blast Rob, the father of one-year-old Dream Kardashian and Tyga, the father of 5-year-old King Cairo for failing to pay their respective child support payments for all of 2018.
"Wow Tyga and Rob … no child support BOSS BITCH ALL 201[8]," she wrote.

"Just cause y'all in my business!"
Blac Chyna calls out Tyga and Rob Kardashian on Father's Day for not paying child support. pic.twitter.com/hheFOu8LyL

— Pop Crave (@PopCrave) June 17, 2018
Meanwhile, sources close to Kardashian have hit back at the claims, telling gossip mongers TMZ that Chy's rant was just her attempt at ruining Rob's Father's Day.
"Rob thinks it was just Chyna trying to ruin his Father's Day and egg him on to go after her."
According to the formerly engaged couple's custody agreement, Rob is prohibited from going anywhere near Chy and they also agreed to keep all negative communications off social media.
Something that the mother-of-two has clearly failed to do.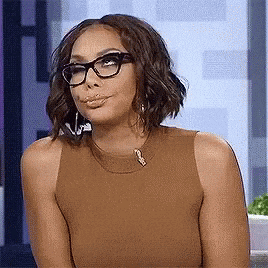 The publication also revealed that in April of this year, Kardashian requested his monthly payments be lowered as his income had decreased.
An insider added that Rob still pays child support but wants it to be "drastically lowered" as he's not making as much money as he once was and the $20k a month no longer has a correlation to his ability to pay.
As for his visitation rights, the insider confirmed that Rob "never skips a visit".
Image: Getty Images