With just a week until the release date of the hotly-anticipated Avengers: Endgame, Marvel has released a hella-nostalgic trailer to get you even more amped for their next instalment.
It's a two minute and thirty second trip through each and every film from the Marvel Cinematic Universe, starting with Iron Man (fuck, remember Iron Man?) and going all the way through to Captain Marvel and Infinity War.
We cop a refresher on The Incredible Hulk (which still counts, apparently), Thor (baby Hemsworth!), Captain America (still a good film), Guardians of the Galaxy (the debut of Jacked Pratt!), Ant-Man (hi to my BF Paul Rudd), Black Panther (Wakanda forever bitches), Doctor Strange (*Mariah Carey saying "I don't know her"*), Spider-Man (AGAIN) and all the interminable sequels and series.
[jwplayer Il4acKr2]
All of this leading to, of course, that almighty snap, and the Avengers' promise to, if not protect the earth, then at least avenge it.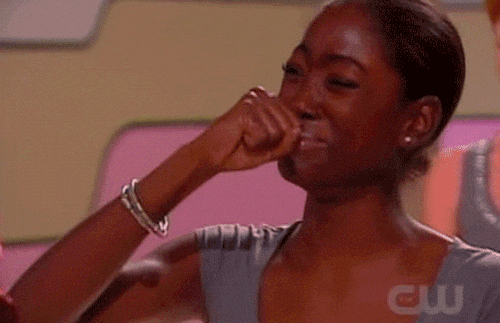 Also we get another look at those slick red and white Avengers uniforms, which are giving me a strong gritty-Power Rangers vibe and I am LIKING IT.
Avengers: Endgame hits theatres in Australia on April 24. Watch the new trailer below.