Like so many people in these times of social distancing, I've suddenly found myself stuck at home along with a large portion of the office.
Am I going mildly cray without the usual chat around the water cooler? Yes. Yet the work must go on, so I made everyone tell me their best tips for working from home.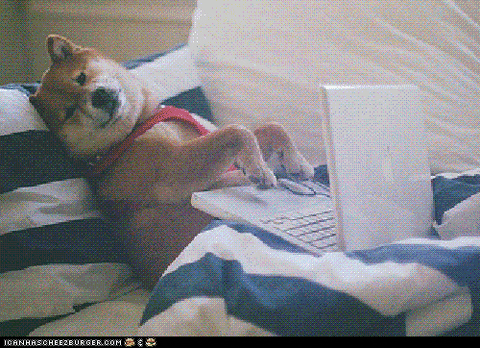 1. Don't stay in bed, that'll just make it feel like a lazy Sunday scrolling through the web, instead of a workday with deadlines.
2. In fact, have a dedicated work space, otherwise the lazy Sunday phenomenon will still apply.
3. …That actually involves a desk and a decent chair because this kitchen stool is killing my back.
4. Also keep the work space neat, even if you're the messy one at work – cute accessories also help.
5. Get up and dressed like you're actually going to the office, see aforementioned lazy Sunday re: staying in your PJs.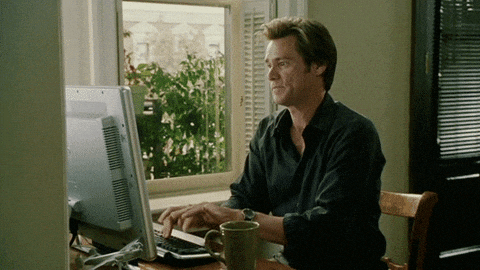 6. Use video when you call people so you can still get the cosy feeling of a personal connection.
7. You're a whole lot closer to your kitchen but don't eat 25 snacks a day just because you can see them in your pantry now.
8. Use your commute time as exercise time, whether that be in the morning or the afternoon.
9. Set yourself an actual schedule and to-do list so you don't get lulled into a false sense of being-at-home-so-it's-a-day-off vibes.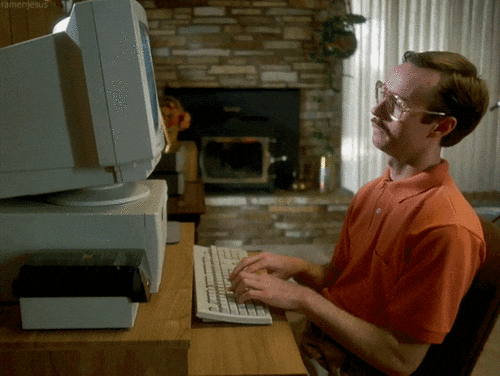 10. Actually take your hour break and leave your house if you can, it helps your focus so much when you get back to your desk.
11. Give yourself things to look forward to that you might not be able to do at work, like making a nice breakfast or lunch.
12. If your friends are also socially distancing, keep a far less productive friend in the room to make you feel way better about yourself.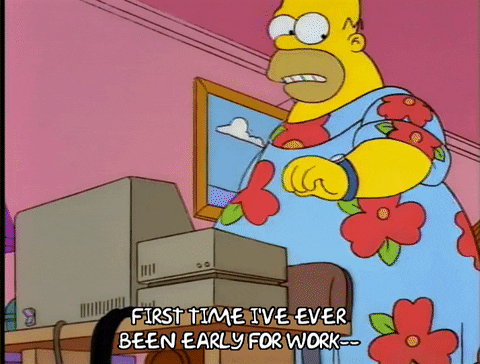 13. Do your washing and use the end of each cycle as a little break from your desk – two birds, one stone.
14. Maintain regular working hours, no matter how tempting it is to do otherwise.
15. Communicate in the company chat more than you normally would so you don't forget you're actually not alone and work is going on.