PEDESTRIAN.TV has teamed up with Australian bacon king Primo Foods, who have unveiled the biggest solar panel roof in the country.
Huge mood number 1: Primo Foods, AKA the bacon god, has just broken the Guinness World Record for the largest serving of bacon breakfast rolls, all powered by the sun. Literally.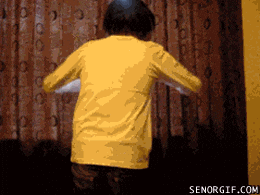 Huge mood number 2: They've also unveiled the Australia's biggest solar panel roof.
I think it's safe to say that Primo has well and truly brought home the bacon. Let's discuss.
This morning, 2,091 bacon and egg rolls were cooked at the Primo Foods factory in Queensland's Wacol by Primo staff. They cooked the succulent strips on just 10 electric BBQs powered by the solar panel roof. That's some serious dedication to the sesh.
It was huge turnout at the ol' Wacol factory, feat. the Primo Foods CEO and COO, a Guinness World Records official adjudicator and a bunch of other fancy people. (Side note: I always wondered what Guinness World Records adjudicators look like.)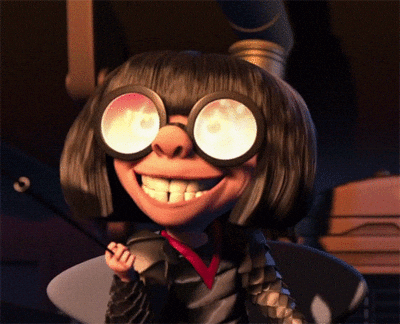 All leftover food will be donated to Food Bank, a network of local charities handing out food to the disadvantaged, in order to ensure that as many people as possible could experience Primo's delectable bacon-y feat.

As for the solar panels, it will reduce electricity usage by 19% and save 1.2 million tonnes of CO2 over 20 years. That's the the equivalent of powering a whopping 20,032 homes for one year. Not bad, eh? In doing so, Primo Foods is setting a trend in highlighting the importance of solar energy.
Holy smokin' bacon.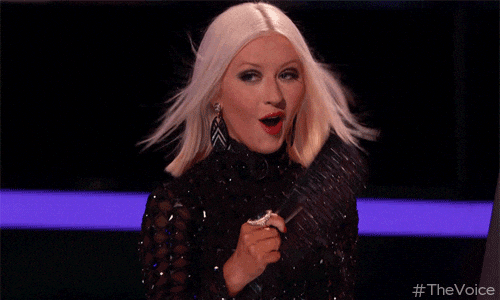 It's always happy news when the great land of Oz can smash out a new record. This is just another reason why Primo want you to wake up happy with Australia's fav bacon.
Feeling inspired? Head on over to Primo to check out their latest salivating products. Now it's time to celebrate.