Earlier in the day, we reported that KFC had concocted a fried chicken burger with some trusty glazed donut buns for its US patrons. While that's super great for them, it left us thinking, why the fuck weren't we invited? Surely this is a stitch-up? We're made for this, goddamn.
Well, the baddies over at Milky Lane seemingly heard our collective prayers and pulled through on an Oz version. We stan a burger joint that reads the room.
Feast your eyes on the fried chicken burger with glazed donut buns, with added maple smoked bacon and sriracha.
View this post on Instagram
A donut burger. On our shores.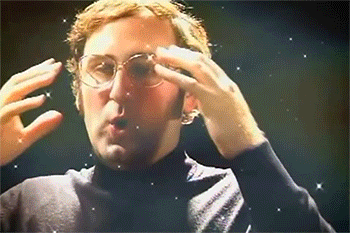 Same man, bloody same.
Milky Lane added a cheeky caption to their announcement post:
"KFC : So we released a Fried Chicken Burg w/ Glazed Donut Buns. But it's only avail in USA. And select stores."
"Milky Lane : Hold my VB"
While there isn't a confirmed arrival date as of yet, Milky Lane has assured its followers that the beast of burger is on its way very soon. Start prepping your tums, kiddies.