PEDESTRIAN.TV teamed up with Maggi to help spice up your noodle game.
Feeling a bit bored about your current instant noodle game?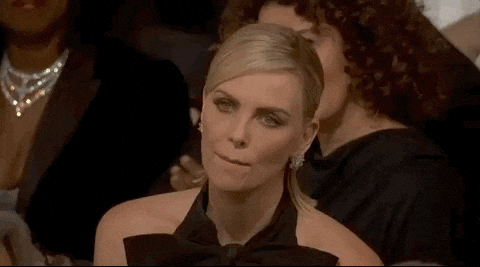 While noodles can be great and accessible for those of us struggling to find commas in our bank accounts, it can also be very easy to fall into the same noodle-eating habits after a while… and that is most definitely an uninspiring thought.
Well I've had it. Officially.
After all, 2019 is about creating change, feeling inspired and sparking joy – we should be out here living our best noodle lives every single day.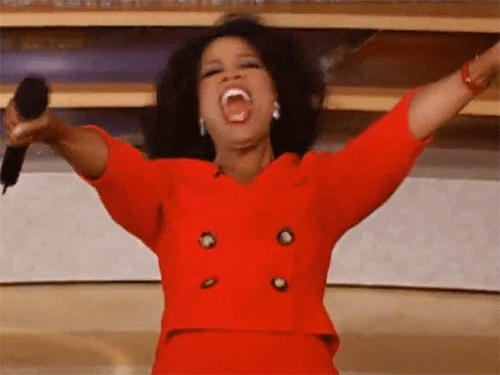 So you're gonna wanna know what kind of goodies to add to your feast in order to make it a culinary extravaganza; an utter taste explosion in your mouth. And friends, let me tell you that there are plenty of options.
One plump eggy boy
It's a noodle staple if you're into ramen (and really, who isn't?), but you shouldn't feel restricted to plopping a big ol' egg on top of whatever noodles you have handy. If it's cooked to perfection, you can pop that bad boy and see the yolk come a'running through the broth – and let me tell you, it's transfixing.
Three times as much garlic as you think you need
Anyone who says that a sprinkle of garlic is sufficient must have much more delicate tastebuds than I, because in any recipe I've ever followed, it simply won't taste right unless you double (even triple) the amount of garlic required. And if there's no garlic in the flavouring already, a smattering of garlic flakes will not do you wrong.
A big scoopy spoon of peanut butter
Right, it may sound a bit ridic, but trust me when I say that this is actually genius. Though normally reserved for the confines of other carbs (peanut butter toast is a staple, obviously), by mixing it in your noodles you get a sort of makeshift satay paste that adds a lil' extra zest to your meal. I'll let you decide whether to go for smooth or crunchy.
Your daily dose of greens
Steamed veg probably isn't the most glamorous thing to come to mind when you think 'noodle extravaganza' (or maybe it is, who am I to judge?), but let me tell you that it's nice to have some feel-good veg floating around. Not only does it add taste and texture, it also makes you feel just that little bit healthier – and all you have to do is mix them in, it's easy as heck.
But if you can't be bothered to whip something up, Maggi has launched a spicy new Hot Mealz range – instant noodle bowls promising zesty, rich flavours that'll most definitely spark joy in your tum. 
There are two brand new flavours to road test: Tom Yum (tastes of lemon grass, kaffir lime leaves and galangal) and Kari Kari Kaw (a mild-heated Malaysian curry that's rich, intense and great for lunch or a snack).
Available from Coles and independent stores at only $2.50, you'll definitely be able to live your whole 'broke with expensive taste' fantasy. Taste the opulence, kids.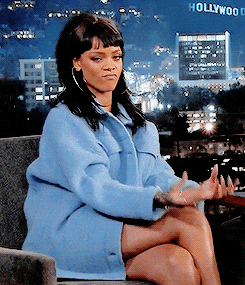 So, feeling inspired once more? Feeling you can tackle the noodle game again, and treat your taste buds to some zesty new flavours? Well, same.
Bon appétit, team.
Image: iStock / Dirk Lindner