The winter blues are a very real thing, but luckily the tropics are like *right* there and the other side of the world is heading into summer so we can get the hell outta dodge. Travel seems especially appealing as I sit here shivering in 12 degree weather.
Wotif threw together their Winter Heat Index for 2019 which lists the top 10 best destinations for Aussies to escape to over – you guessed it – winter. They're ranked on accommodation costs, weather patterns, how many people are searching it as a destination compared to last year, traveller reviews and how close they are to the coastline.
Taking out top spot with have our very own Townsville in North Queensland, thanks to its tropical climate and affordability. Followed by Jeju Island – the 'Hawaii' of South Korea – which has seen a huge 180% increase in searches on Wotif in the last year.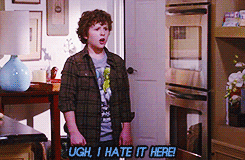 Not surprisingly, we have Bali taking out third, followed by two more beaut Queensland places – Bowen and Agnes Water. Backpacker hotspot, Cairns, came in at number seven. They actually have some amazing luxe options too so it's a pretty good base for your tropical north adventures.
Western Australia had a strong representations too, with Carnarvon making number six – probably thanks in part to total babe Chris Hemsworth and also very good-looking Matt Damon both holidaying there. Monkey Mia came in eighth Exmouth along the Coral Coast hit number nine.
Rounding the list out at number 10 was another very expected travel destination – the ever popular Phuket in Thailand, with its beaches, nightlife and ridiculously cheap prices.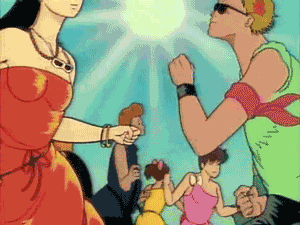 Image: iStock Images / [SheraleeS]