Get your carry-on bags and your big ass wide-brimmed hats, because Qantas and Jetstar have announced that international passenger flights will be returning this year! You read that correctly! A holiday! In Cancún!! (Flights to Cancún are yet to be confirmed at this time.)
It almost doesn't feel real TBH, the whole idea of getting on a big metal ship in the sky and breathing in air that isn't Australian. Most of us haven't even been able to leave our home states let alone visit another country. Thanks to Miss Rona getting hitched with Miss Vaccine, this idea could soon be a reality.
As of October 31 this year, Qantas and Jetstar will be resuming international flights. HUGE.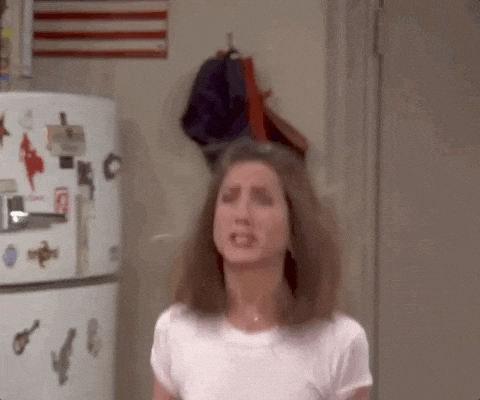 If you ain't doing this right now, you're lying.
October has been selected due to the COVID-19 vaccine rollout being effectively completed at that time. Jab us up and ship us off to Madagascar! (Again, flights to Madagascar are yet to be confirmed.)
The company will also be ramping up the frequency of Trans-Tasman flights as of July 1 2021, which basically means everyone's gonna hit up Auckland for some quality getaway time. Jacinda, I'm on my way!
According to a media release put out on Thursday, the flights will be at a limited capacity. Sure, that means no more squishing in beside weird strangers and getting side-eyed by dozens of impatient old bats, but it also means that spots are limited on every flight.
Qantas and Jetstar state that capacities on flights will not return to their pre-covid state until 2024, which in scientific terms, is yonks away.
Qantas will be returning 22 out of 25 international locations, such as Los Angeles, Singapore, London and Johannesburg, while Jetstar will be bringing back all 11 of its international travel spots.
The groups have also ensured us that they are ready to adapt to any and all travel bubbles that may open up or close. These are still wild times, so it isn't business as usual.
Qantas is also adding some lovely flexibility to any international flight booked from today until the end of April 2021. This means you change your flight date to that of any other available flight, which is a nice little touch.
I'll be seeing you there. Look for the man with the red bag, white-brimmed hat, nails DONE.