If you're a die-hard Game of Thrones fan, you already know that a LOT of thought and effort goes into each characters' hair.
For example, Daenerys Targaryen's platinum 'do changes throughout the seasons, with the addition of more complex braids representing her victories in battle:
Sophie Turner's also revealed that Sansa Stark's firey red hairstyle has a similar kind of symbolism:
"There's always a pattern, it's never random" Sophie explains.
"When she's Cersei's prisoner, and she's kind of absorbing all her manipulative techniques, it's reflected in her hairstyle," she continues. "[A]nd when she's finding the spirit of Margaery in herself, she wears her hair like Margaery."
But behind-the-scenes, it turns out that Soph's hair paid the Iron price for taking on Sansa's iconic red do.
In a new interview with Glamour, Sophie revealed that filming GOT almost made her hair fall out.
It all started when Soph tried to dye her back to her natural blonde hue between seasons:
"A few years ago, I was trying to go back from red to blonde, and it destroyed my hair" Soph explains.
In fact, the damage from reversing her iconic GOT colour was so severe, "that I had to use a wig for Game of Thrones," she added.
"They wouldn't let me dye it back red or my hair would've fallen out."  Um, yikes.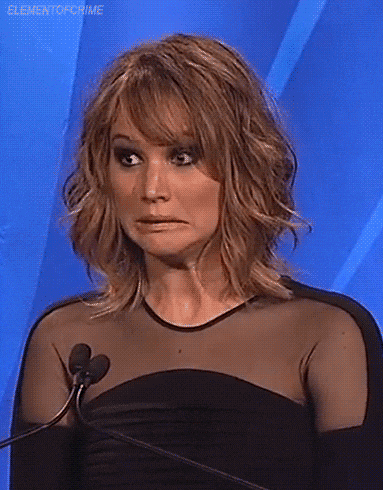 Fast-forward to 2018 and Soph adds that, thanks to a combination of some ~nourishing~ hair masks and good ol' fashion time, her hair is back to normal – phew.
Natural brunette, Emilia Clarke has also spoken candidly in the past about how her hair was (also) wrecked by dying it for the role of Dany:
"Yes, it is quite short – because my hair was, like, dying! So I've cut it a little bit shorter. It's almost the shortest it's been," Emilia revealed.
"I'm honestly trying to grow out the blonde, because it's just killed my hair, and I miss having nice hair! I do like the length but I wish my hair was longer."
In short, dying your hair for extended periods of time is never a decision we should take lightly.
Image: HBO