Don't say we don't do anything for you – today we've decided to give 30 of our precious PEDESTRIAN.TV readers an absolute truckload of beauty products, so you'll never look terrible ever again. (I absolutely can't promise this, but surely the makeup will help?)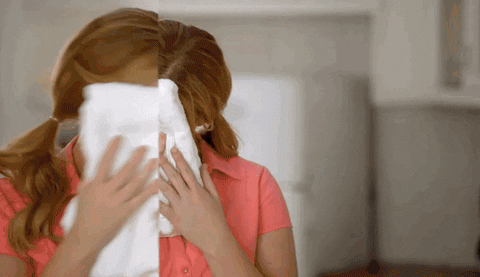 Our mates over at Mecca have given us some gift packs absolutely stacked full of treats from their beaut Mecca Max line. I'm talking lipstick, mascara, primer, eyeshadow, and even two brand spankin' new brow products.
Seriously, cop the full list of what we're giving you:
Eye Max Power Couple Mascara ($38)
Transformer Eye Primer in Smoke ($18)
Transformer Eye Primer in Nude ($18)
Triple Threat Cream Face Shaper ($30)
Kiss and Tell Plumping Lip Mask ($7)
A-Lipster Liquid Lipstick in Birthday Suit ($28)
A-Lipster Liquid Lipstick in Skinny Latte ($28)
A-Lipster Liquid Lipstick in Wham Bam ($28)
Pash & Dash Liquid Lip Trio ($28)
Bring on Bright Illuminating Primer ($20)
Wink Weapon Eyeshadow Palette in Embellished ($30)
All Over Eye Enhancer Eyeshadow Brush ($26)
Brow Guru Tinted Gel in Medium ($18)
Brow Guru Micro Pencil in Medium ($18)
That's all worth a whopping $335, so it's quite the tidy prize to score — especially when you remember we have 30 of them to sling to readers.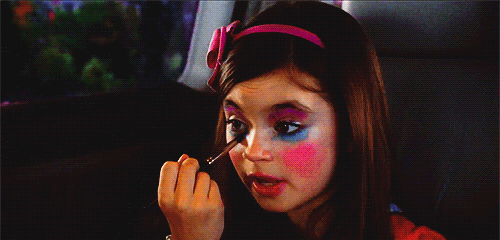 All you've gotta do is enter below and it could belong to you.
Happy Friday, folks.