A couple of months back, we told you how Tinder was rolling out a new Festival Mode setting – where you could slap a badge of an upcoming festival that you're headed to, and all the other swipers who are headed there too would be up for matching with. Now it's officially coming to Australia, and it's got Splendour In The Grass locked in its sights.
Rolling out onto you apps from June 21, you'll be able to swipe right (or super-like, if you're that kinda confident asshole) on all the people who have also got plans to hit up the festival in Byron Bay this year.
Who knows, maybe you'll make some new mates that you can try and end up camping with or someone with just as much ~obscure~ music tastes as you to go along to a set that none of your mates wants to leave the bar for.
Splendour is in the middle of winter too, and although Byron definitely doesn't get as blisteringly cold as the southern end of the country, you could even match up with someone to purely use as warmth on the colder nights. Just tuck them into your jacket and they're as good as a pair of thermals.
In all seriousness though, adding the Splendour In The Grass badge to your profile also means that you agree with the festival's (and the app's) 'I Expect Respect' policy, which essentially means that you should not be an A-Grade butthole and be creepy toward people at the festival – or ever really. Don't do that. Not cool, my friends.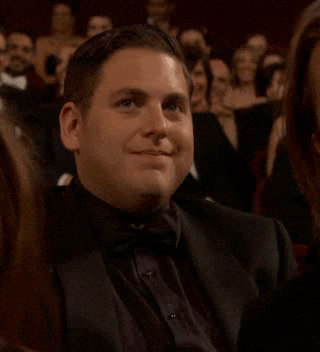 Tinder is also playing a part at the festival as well, and though we're not too sure what that looks like just yet (a consensual kissing booth? a game of Perfect Match?)
Get ready to get swiping on some new festival friends to meet front left, mates. Consider it a new part of your festival prep – between buying gumboots and stocking up on wet wipes (an essential for the Festival Shower experience.)
Image: Supplied / Mitch Lowe