This article is in partnership with CGU Insurance, helping rescue Australia's lost ambition.
All of you who constantly use the phrase 'my pets ARE my children' can validate yourself because paid 'pawternity' leave is a thing that exists for new parents of our furry friends. At least it does for a Nordic pet food company, Musti Group.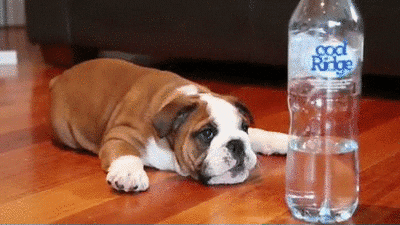 "Pets always come first in everything we do, and that's why pawternity leave is a natural step in developing our culture," David Rönnberg, CEO of Musti Group, told Marie Claire, "Adopting a pet is a significant decision and changes everyday life considerably. We want to support our employees during their first days with their new family member and ensure that they can enjoy those precious moments to the fullest."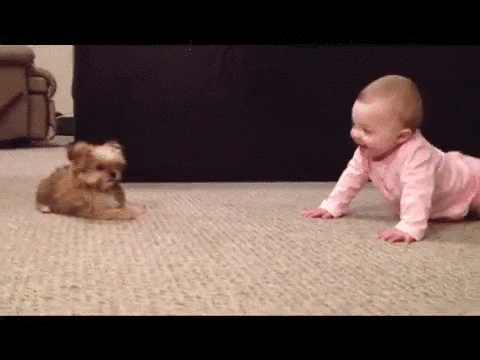 The company of 1500 employees introduced the 3-day paid leave option for their employees who have just adopted new puppies or kittens. For anyone who's ever done it, you'll know adopting a new furry family member is bloody hard work while you're all getting settled in and used to each other. So the decision would have to be pretty exciting news to the 90% of Musti's workers who have pets/ obviously everyone else who wants one.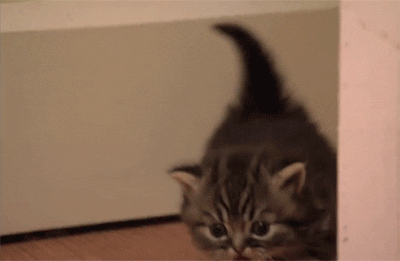 The move isn't all just for the human's benefit either, as Rönnberg explains, "Paying attention to a pet's needs and spending time with them supports their learning, builds trust and helps prevent behavioural disorders in the future."
So basically everyone wins and now Musti hopes other companies will catch on to the idea, and GOD so do we.