REJOICE, fellow pet-owners: thanks to sweeping rental reforms, Victorian tenants just won the right to keep pets in their homes.
According to the RSPCA, 15% of animals surrendered are given up because they're not allowed to live in rental properties, so this is a massive leap forward for all animal lovers who approach moving house with the very real fear that they might have to give up their best mate.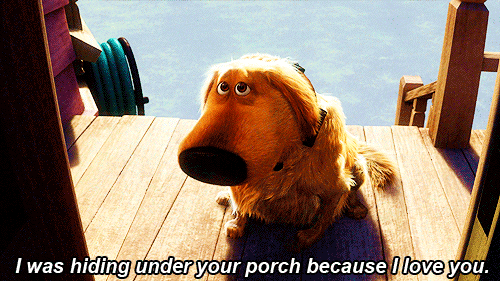 The new rules mean that while landlords will still need to consent to having a pet in their property, they'll only be able to refuse a pet in certain circumstances.
The particular circumstances in which landlords will be allowed to refuse pets are likely to include local council regulations that ban backyard chickens (for example), body corporate rules and heritage dwellings that would incur costly repairs if they were damaged.
Other reforms will protect renters from astronomical bonds, being evicted for no reason and having the rent hiked up more than once a year.
The legislation will come into effect in 2018, and are designed to make renting fairer for everyone – including your four-legged, feathered or limbless friends (didn't forget about you, snake owners).
We're not saying you should definitely go and adopt a pet immediately, but if you've been waiting for a sign: here it is.
Keep your fave four-legged mate safe in your new digs with 10/10 pet insurance from petinsurance.com.au. Sign up over HERE and cop the first two months for nothin'.
Source: ABC
Image: The Secret Life of Pets